Traveling is fun but you have to be prepared for unexpected every time you travel. As a matter of fact, when you are out in the foreign region, you don't have the surety of what could happen. Plans change, stuff happens and you have gotta go with it.
That is the reason you have to plan your travel with a sort of flexibility so that you can go with the flow while you are out. With this in mind, we have an application for your Samsung Galaxy S7 | S8 | S9 | Note 9 | S10 that can offer you the ultimate travel experience ever. Wondering what we are talking about? Scroll down to find out.
HotelTonight – Last Minute Hotel Booking App For Samsung Galaxy S7 | S8 | S9 | Note 9 | S10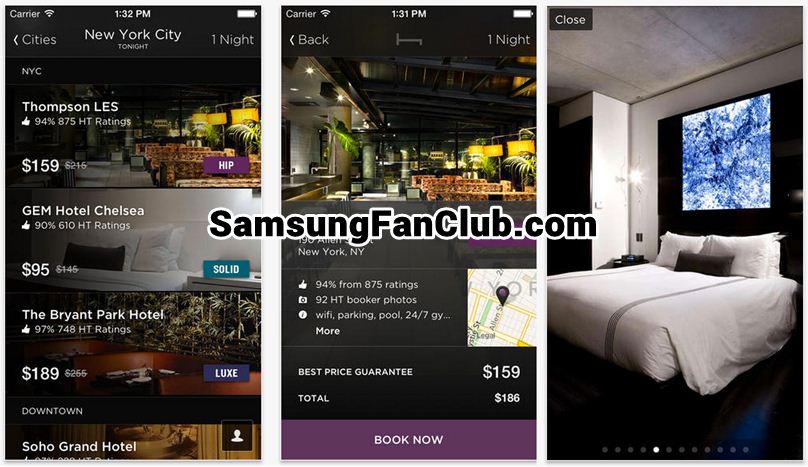 When you live in a more advanced age, everything becomes interesting and last minute pursuit. You don't have to make reservations on hotels a year ago for your trip next year as there are tons of amazing hotel booking apps that can find you great hotel at your travel destination with some amazing deals.