With the enhanced cameras on our smartphones, the mobile photography trend has taken the world by quite a storm. No doubt, the cameras in Android phones have gotten better than ever and the users of Samsung Galaxy S7 | S8 | S9 | Note 8 would agree to the fact but, with the enhanced camera features on the present day, smartphones doesn't mean perfect selfies.
Facetune – The Ultimate Face Touch Up App for Samsung Galaxy S7 | S8 | S9 | Note 8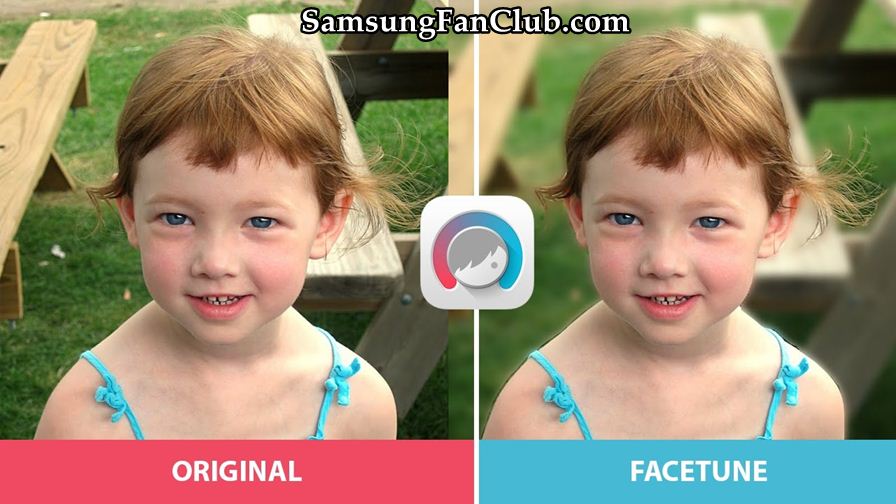 Still, the camera of the smartphones need improvements and Facetune is the third party application that can help the users of smartphones to get the professional selfies like never before, using their smartphones.
Wondering what the Facetune actually is and what it can do to your selfies? We have you covered.
Although there are tons of face retouching apps available on the Play Store, helping the people to enhance the quality of their photos effortlessly. What makes Facetune apart from other apps on the Play Store is that 1. It is free of cost, 2. Easy to use and 3. It offers tons of amazing features aiming to offer you professional quality image in the palm of your hand.
Not only this, unlike other selfie improving photo editors, Facetune is intended to be used with portraits and group photos, giving you the tools to improve the overall look of your subjects. Here's everything you need to know before getting Facetune on your mobile devices:
1: 10 Tools to Enhance Your Photos
Starting from the enhancing tools, the Facetune app offers no less than 10 different enhancing tools that can help tune your photos effortlessly. You don't need to get different apps to tune and touch up your photos as Facetune has got everything you need. These tuning tools include:
Crop Tool – cropping images
Photo Whitening tool – for enhancing the complexion of yours
Smooth tool – cuts the edges thereby making pictures smooth
Details tool – to adjust the details of the picture
Reshaping tool – allows you to bend and transform a photo
Patch Tool – helps to cover up moles, pimples or other marks
Adjusting Redeye tool – to adjust red eye
Defocus tool – giving a portrait look to the image
Adjusting tones tool – to adjust the tones and hues
And of course, filters and frames tool – to enhance the quality of the images.
Each of these 10 tools is made for a specific task and each tool is known to do its task perfectly.
2: Touching Up Tools
In addition to the tuning tools, the application offers the touching up tools to enhance the beauty of your pictures without spending thousands of bucks on professional tools. These tools include:
Vivid makeup tool – to add makeup to every part of your face including eyeshadows, concealer, lipstick, lash and brow extensions etc.
Face Reshaping tool – to define the features of your shape just to look like your dream you
Perfect Smile Tool – Allows you to refine and widen your smile
Beautiful Skin tool – helps to make your skin supple and smooth like never before
Hair Salon Tool – correct your hair details by filling bald patches, removing grey hair and stray hair.
Download FaceTune Face Touch Up App for Samsung Galaxy Mobile Phones
com.lightricks.facetune.free_1.3.1_samsungfanclub.com.apk
com.lightricks.facetune.free_1.3.1_samsungfanclub.com.apk
It simply makes your photos perfect like you just walked out from a salon. Get this app downloaded and get the picture-perfect like you always wanted.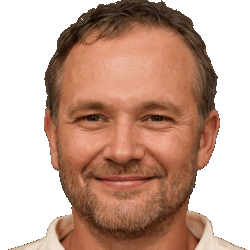 Latest posts by Frank Tyler
(see all)