The best perk of having a smartphone is that you can connect with anybody, anywhere, effortlessly. Thanks to the social media and video chatting applications that allows the users to send video messages directly without even costing you a penny. Also check out List of Best Video Calling Apps for Samsung Mobile Phones.
Glide – Video Chatting App for Samsung Galaxy S7 | S8 | S9 | Note 9 | S10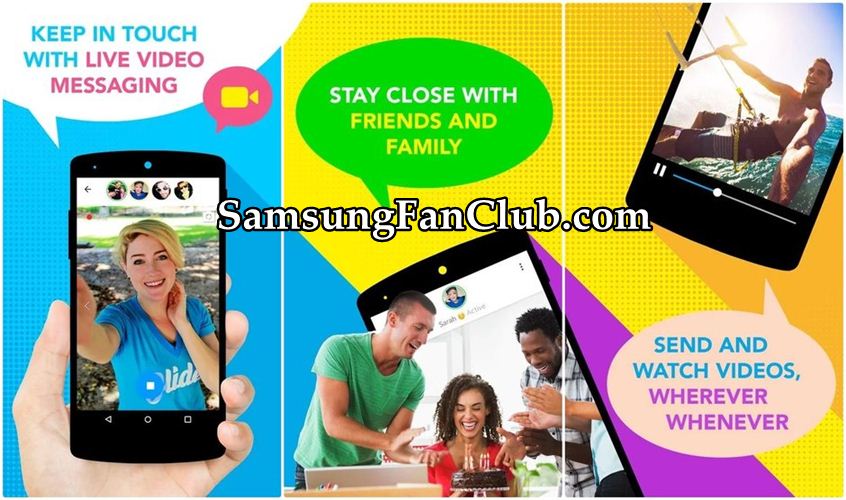 That is the reason most people are turning towards the video chatting apps that not only keep the friends and family close but also makes them feel like they are talking face to face. Among a number of video chatting apps, Glide is another sparkling name that lets users send personal videos to their friends and family.
So if you are bored using FaceTime and Snapchat, we are here with another amazing app for Samsung Galaxy S7 | S8 | S9 | Note 9 | S10. Scroll down to get to know another amazing video chat messenger app.
Although Snapchat allows the users to send video messages instantly but it gets monotonous for some people. So if you are looking for an amazing alternative to Snapchat or FaceTime, Glide is the best thing around.
The easiest way to understand how it works is to think of Glide as video text-messaging, where your recipient can listen to your message at any time and respond when it is convenient, but you can still have a real-time conversation, too. The best part that sets Glide apart from others is that it is quite easy to use than other similar apps like Snapchat.
Besides this, here are some features of Glide that you can enjoy on Samsung Galaxy S7 | S8 | S9 | Note 8 | S10:
1: Free Lightning fast Messages
Glide claims that it is the fastest video chatting messenger application on the planet that allows the users to send video messages within just a matter of second. It combines the convenience of texting with the expressiveness of video chat. Now you and your friends/family can share real moments as they happen, and enjoy quality face time.
2: Stream Live
Don't want to send video messages? No problem because Glide has got you covered with its live streaming feature. With this feature, you can share your live streaming with your friends and family, without any hassle. Who knows going live is just a tap away!
3: Tons of Filters to Choose From
You don't have to do a complete makeover to start a video chat with the person you want to impress. Simply choose from tons of filters from the app and make your video messages look awesome effortlessly. There are a number of filters to choose from.
4: Get Social
Like most messaging and social media apps, Glide allows you to get social and meet new people if you want. It is a completely optional feature but you can give it a try in your free time to get to know others. You can also start a group conversation with your friends and family using Glide.
5: Privacy and Security
Glide also features some really powerful privacy and security features. You can block users at any time, and if you no longer want to chat with strangers, you can make your profile private again in settings.
Download Glide Video Chat Messenger App for Samsung Galaxy Mobile Phones

Glide Video Chat Messenger_vGlide.v10.354.213_samsungfanclub.com.apk
Glide Video Chat Messenger_vGlide.v10.354.213_samsungfanclub.com.apk
So get this app downloaded if you really want a switch from regular FaceTime and Snapchat. It's really amazing.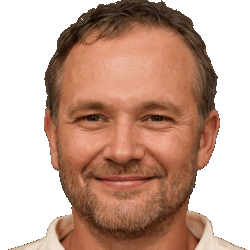 Latest posts by Frank Tyler
(see all)