A few days back, Gmail just launched its update and has made a lot of radical changes to the way we use email but fortunately, Google is not only one to think outside the inbox. We have tons of other email apps that offer more than amazing features as compared to Gmail and Yahoo and thus has become worthy of giving a shot.
So if you guys are looking for an excellent alternative to Gmail or Yahoo, you have come to the right place. We have something for you. Scroll down to find out what we are talking about.
Newton Mail – Best Email App for Samsung Galaxy S7 | S8 | S9 | Note 9 | S10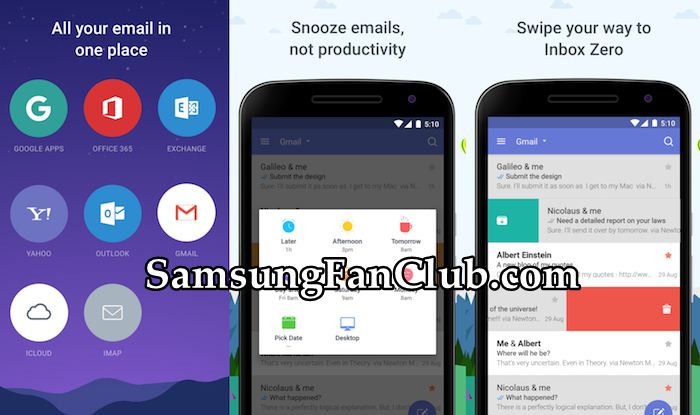 Okay, now you must be wondering that what actually the Newton Mail is? So basically, Newton Mail is an email client for iOS, Android, Windows, and Mac OS that you can use with different mail services like Yahoo, iCloud, Hotmail, Outlook, and others including Gmail.
It comes packed with every necessary feature that you would expect from any email client application including reading, writing, undo send, send later emails and sender profile, connected apps, and much more. Besides this, there are tons of amazing features that you cannot find in any other application on the Play Store.
Here's a brief explanation of the features of the Newton Mail:
1: Sign Up Once, Use Everywhere
So one of the best features of this application is that only requires you to sign up once and then you are good to go. Your Newton account is your key to all things Newton. You can use it to instantly access your email anytime, across ALL your devices – be it your Samsung Galaxy phone, any other Android Phone, Tablet, Wear, Mac or Windows. It's that simple.
2: Easy to Use Interface
In addition to that, the Newton Mail offers a really easy to use interface that allows the users – whether beginner or professional, to use it without any hassle. It easily lets the users access all their email accounts at a single spot with the basic purpose of composing, sending and reading emails effortlessly.
3: Snooze Emails, Not Productivity
Another best feature that comes only with the Newton is its snoozing feature. This feature allows the users to set their emails to come back to the inbox at a more convenient time. This means when you are not ready to read an important email, simply snooze it to the desktop and deal with it only when you are ready. Great, isn't it?
4: Get Tidy Inbox Every Time
One of the best features of the Newton Mail is that it categorizes your emails according to its type. This allows your inbox to stay tidy at every cost. With this feature, you can weed out all the newsletters and social media emails to another folder so that you never have to navigate through the clutter to find the mail that matters.
Download Newton Mail Email App for Gmail, Outlook, IMAP for Samsung Galaxy Phones
com.cloudmagic.newton.mail_9.8_samsungfanclub.com.apk
com.cloudmagic.newton.mail_9.8_samsungfanclub.com.apk
Not only this, there are tons of additional excellent features that make Newton Mail one of the best mail organizer for Samsung Galaxy devices. So get it downloaded and make your inbox distraction free.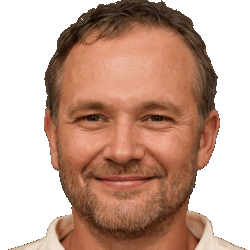 Latest posts by Frank Tyler
(see all)