Smartphones are great as they offer you tons of features ranging from texting to calling, from connecting with your friends on social media sites to capturing your photos. There are a plethora of perks that you can enjoy by simply having a smartphone but at the same time, there are a few downsides of having a smartphone including the unwanted calls and texting.
Should I Answer? The Ultimate Call and Text Blocking App For Samsung Galaxy S7 | S8 | S9 | Note 9 | S10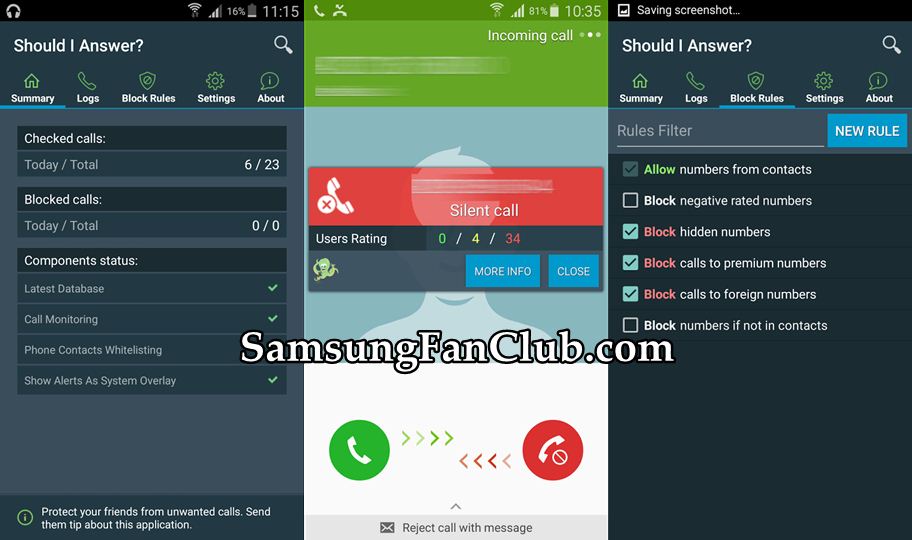 As a matter of fact, unwanted calls and texts are the serious problems that not only affect our productivity but also affects our mental health negatively. According to a survey conducted in the US last year, about 30 billion robocalls were recorded. Although the telecommunication agencies are trying to protect the consumers but that is not enough.
So here we have an excellent solution for you if you are facing a hard time with those unwanted calls and texts. Want to know what we are talking about? Scroll down to find out.
Okay, relying on only the telecommunication agencies to block the unwanted numbers is not the right thing to do. Regarding this, we have tons of excellent application son the Play Store including Should I Answer? That allows you to block calls and texts without any hassle. Not only scam numbers annoy us with making calls but the telemarketers and the other unsolicited calls are the major problems of the time and that is the reason apps like Should I Answer comes to our rescue.
The application helps us to decide what to do with the call or that number on the go, as your phone is ringing. It provides you with every necessary information that you need to decide whether to take that call or not. Besides this, there are many amazing features that this app offers. Check them out and see if it is worth giving a shot or not.
1: Notification Features
As a matter of fact, every time you see an unknown number, "should I answer" is the thing that pops up in your mind. That is the reason this application is designed that offers tons of notification features when you see an unknown caller calling you. The app intelligently shows the rating of the caller to let you decide whether to pick the call or not. Besides that, the best part of this app is that it works offline. That means the app works without internet and you don't need to have an access to the network to get detailed information about the phone number.
2: User Reviews
Another best feature that sets this application apart from others of its type is that it offers the user reviews about the caller. You can get immediate access to these reviews from the callers so that you can decide what kind of caller is reaching you and whether or not to accept his call. Moreover, the app also offers the feature to write a review so that you can help other people avoid the caller.
3: Blocking Features
Besides this, the app also offers different blocking features including:
Block calls from hidden numbers
Block calls to premium rate numbers
Block calls to foreign countries
Block calls from negative rated numbers
Block calls from the numbers that are not in your contact list
And many other blocking options.
Download Should I Answer Caller App for Samsung Galaxy Mobile Phones
Should I Answer for Android
org.mistergroup.muzutozvednout_samsungfanclub.com.apk
org.mistergroup.muzutozvednout_samsungfanclub.com.apk
So what are you waiting for? Get this app downloaded on your Samsung Galaxy S7 | S8 | S9 | Note 9 | S10.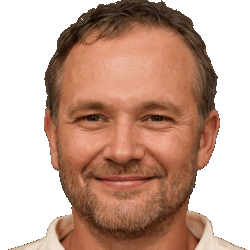 Latest posts by Frank Tyler
(see all)