An alternate to Rovio's Angry Birds & Tiny Archers, Cut The Rope is another adventurous and adorable puzzle game that you can also enjoy on your Samsung Galaxy S23 Ultra / S24 Ultra. The game is quite interesting in that a rope is tied up with a candy at one end and you have to cut the rope in such a way that Om Nom, a little monster craving for that candy gets it.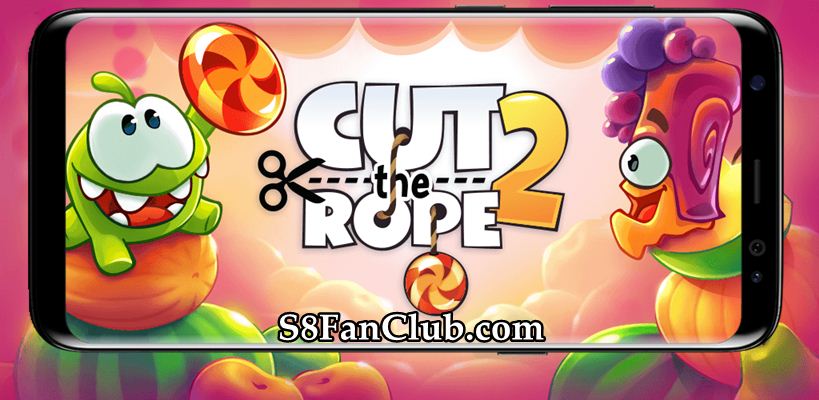 As a matter of fact, Cut The Rope is a great alternative to Angry Birds and in some features, it is better. So, if you are looking for an interesting yet cute game for your Samsung Galaxy S23 / S24, Cut The Rope always makes a great option.
Cut The Rope HD – A Charming Puzzle Game For Everyone
Developed by Zepto Lab, Cut The Rope is all in one package, that besides offering great puzzle-physics also provides the gamer with intuitive controls and charming features. It is a fresh, challenging, and kind of new thing that can kill your boredom with just a single tap to cut the rope. All you need is your mind to think the way it works.
As mentioned earlier, the goal of the game is to drop the piece of candy suspended by a rope into the mouth of the cuddly little monster, Om Nom that is located at different spots in different levels. Along the way, you also need to pick up the stars with the candy at each level. So are you ready to fulfill the monster's request of CANDY???
1: Adorable Character
The best thing about Cut The Rope is that it offers an adorable cuddly character that almost everyone loves. The cute little monster is always hungry and you need to feed it to make him happy and sound. As compared to its rival Angry Birds which are always ANGRY, we think Om Nom is the best replacement that is aww-dorable!
2: Outstanding Graphics
As said earlier, Cut the Rope is all in one package. With the adorable character, the game offers charming and stunning visuals that at least we cannot resist. We bet that you won't too because the colors are amazing, the background and everything that includes the graphics is awesome.
3: More than 400 Levels
Well, another plus for the game that it offers 400+ levels and each level is cleverly designed. It is not at all easy to guide a sweet to the monster's mouth when you are encountered with movable pegs, whoopee cushions, electricity, and bubbles that can make your candy move in different directions or make it float. Broken candy pieces are also added to the game to make it more complicated.
Download Cut The Rope Puzzle Game APK for Samsung Android
Cut the Rope - Gameplay Trailer
Download Cut The Rope 2 Puzzle Game APK for Samsung Android
Cut the Rope 2 Official Android Game Trailer
Overall, Cut the Rope is a great game, full of adventure and charm. It also offers variety and smart level design that everyone and anyone can enjoy, especially those who are looking for those quickie game sessions. So if you want to feed that little monster, the game is right there on Google Play Store. Get it for your Samsung Galaxy S23 / S24 Ultra. If you want the ad-free experience for the game, you should get the paid ad-free versions from Google Play Store.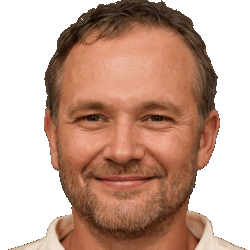 Latest posts by Frank Tyler
(see all)