With the emerging technology, communication has become faster and convenient. With the more and more advancement in the technology regarding the smartphones, video calling have become a bigger deal. Now Video calling apps have created a big difference that you can communicate with your friends and family who are sitting overseas like they are with you. If you are wondering which one are the best Galaxy S10 Video Calling apps, then you need to check our five solid picks through which you can do Video Calls on Galaxy S10.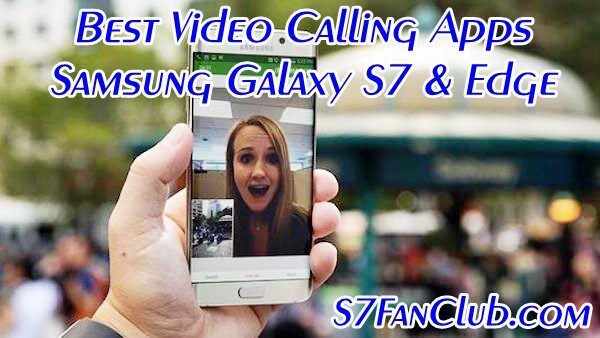 5 Best Galaxy S10 Video Calling Apps Download
Video Calling apps have become the most important part of the teen world and of course, the Information Technology professionals have played major roles in this regard. So, have a look at the 5 best Galaxy S10 Video Calling apps that most of the users of Galaxy S10 are looking for:
Viber is on the top of the list of the best video calling apps for Galaxy S10. This is because of the fact that now with Viber, you can connect to everyone in the world. It is one of the best applications of the Play Store with which you can make free video and phone calls. along with this, you can create the group messages with up to 200 friends and you can share photos, videos, stickers and much more. The best thing about the Viber is that you do need to register and your phone number is your ID. With Viber, now you can also buy credits to make calls to non- Viber users on regular phone numbers. So Viber is worth trying application if you are user of Samsung Galaxy S7.
Tango Video Calls For Samsung Galaxy S10


Tango is considered to be the pioneer of the video calling apps that started that whole video calling thing on the smartphones. It was the first application on the play store that enables the people to chat through videos. With its amazing popularity among the users, Tango is now available for the Galaxy S10 users with the improved and enhanced features. With Tango, now you can message and call free along with the free sharing of photos, videos and many more. So Tango is all in one platform for you.
Next on the list of best Galaxy S10 Video Calling apps is imo. It is another best video calling app that is much better, much more popular and much more user friendly. Simple is that, now with imo, you can video chat, or message your friends and family regardless of which device they are on. With imo, you can share photos and videos completely free. All the things that you need come with this amazing application.

WeChat is another very popular and easy to use application that allows its users to make free video calls, free multimedia messages with the amazing sticker gallery. Besides all these features, it also lets you to find new friends with the location based feature. So with WeChat, you can communicate with your existing friends along with the new friends too.
Last but certainly not the least application on our list is Skype that is for sure, among the top 5 video calling apps for your Samsung Galaxy S10. Skype is the well- known name in regards to the video calling apps which is having quite an amazing response from its users. Skype features the decent instant messaging service in addition to the high quality video calls. so, it could be the best option for you if you are looking to make Video Calls on Galaxy S10.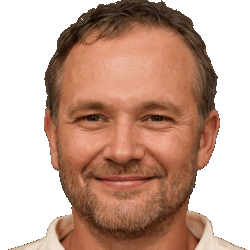 Latest posts by Frank Tyler
(see all)