Traveling is fun but you have to be prepared for unexpected every time you travel. As a matter of fact, when you are out in the foreign region, you don't have the surety of what could happen. Plans change, stuff happens and you have gotta go with it.
That is the reason you have to plan your travel with a sort of flexibility so that you can go with the flow while you are out. With this in mind, we have an application for your Samsung Galaxy S7 | S8 | S9 | Note 9 | S10 that can offer you the ultimate travel experience ever. Wondering what we are talking about? Scroll down to find out.
HotelTonight – Last Minute Hotel Booking App For Samsung Galaxy S7 | S8 | S9 | Note 9 | S10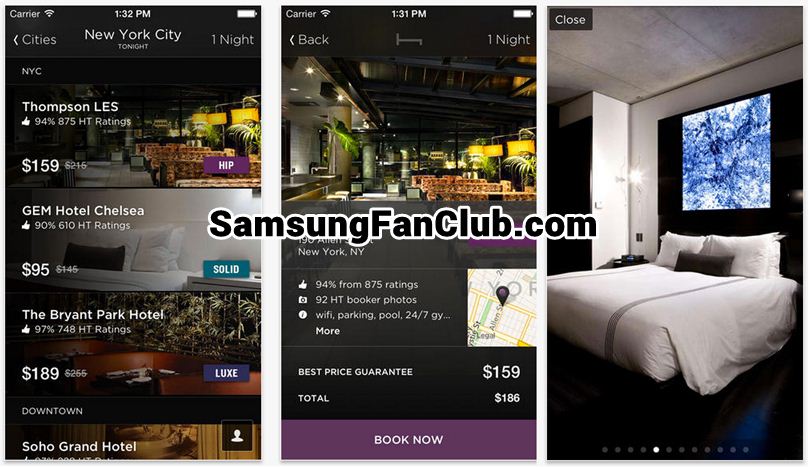 When you live in a more advanced age, everything becomes interesting and last minute pursuit. You don't have to make reservations on hotels a year ago for your trip next year as there are tons of amazing hotel booking apps that can find you great hotel at your travel destination with some amazing deals.
As a matter of fact, when you travel to a new place, you will have the shift in your mood like "Oh! I like this town. I am going to stay here a few extra days" or "This place sucks. Take me out immediately". With advanced hotel reservations, you don't have that ability to extend or shorten your stay period. That is why HotelTonight is there to help.
Just like Airbnb and Booking.com, HotelTonight is a great application that allows the travelers and commuters to book the hotel at their favorite place without much hassle. Here's what the app can do for you.
1: How it Works
Just like any other hotel booking application on the Play Store, this app also has relationships with hotels around the world. When these hotels need to fill their rooms, they offer up availability for the app and because this app is the last minute thing, the rooms can be available at super discounted rates. Not only this, the app uses the most advanced algorithm that provides the user with the best hotel deals for the night.
2: High-Quality Accommodation Listings
The best part of the app is that it offers the high-quality accommodations for the travelers so that they can have the best travel experience ever. All the accommodation and hotels are listed categorically in the app so that the users can find the best one that suits their needs and requirements effortlessly. You can search by city, attraction, or map locations. You can also see ratings, reviews, and photos so that you know the best place to stay on your trip.
3: Best Rates
All of this at the best rates you can ever imagine. Because this app is designed to offer you the last minute bookings and spontaneous vacation, the rates are more than awesome. All you need is to search the place you want to get an accommodation and voila, there you go. It's that simple and easy.
Download HotelTonight Book Amazing Deals at Best Hotels for Galaxy Mobile Phones
com.hoteltonight.android.prod_samsungfanclub.com.apk
com.hoteltonight.android.prod_samsungfanclub.com.apk
So get this app downloaded and enjoy your spontaneous vacation with your friends and family like never before.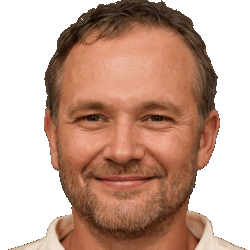 Latest posts by Frank Tyler
(see all)