The latest Samsung Galaxy S8 / Plus are the most beautifully designed gorgeous looking flagship smartphone from Samsung in 2017. Samsung was facing Note 7 mystery of burning batteries, now this time the nightmare for Samsung is the fragility of Galaxy S8 / Plus.
Samsung Galaxy S8 Breakability
Most Gorgeous Galaxy S8 Plus is Most Easy To Be Damaged
The latest and yet to be the most successful Galaxy S8 / Plus is very easy to break. In drop test video of Galaxy S8 / Plus you will notice that Galaxy S8 / Plus was not able to survive a single drop from 6 feet height. There were lots of cracks on the front screen and the back also got shattered. Though Galaxy S8 / Plus use latest Corning Gorilla Glass 5, it is surprising for all of us to see the flagship device getting damaged so easily.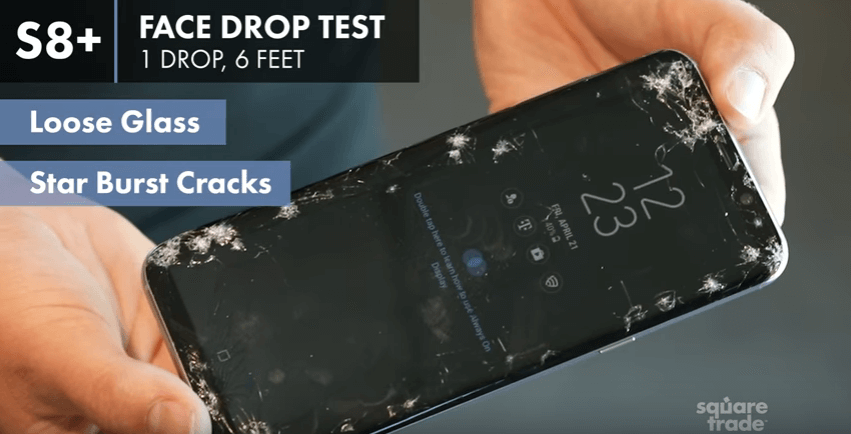 It seems the repair shops will be making lots of bucks from the buyers of Galaxy S8 / Plus, some of the repair shops even reported that they had started to receive damaged Galaxy S8 / Plus from the customers as soon as it was launched.
In case you have bought yourself a Samsung Galaxy S8 / Plus, please make sure to keep it with extra care and protect it's screen with Glass Protectors as well as Flip Covers, to minimize the damage. Since Galaxy S8 / Plus isn't a cheap smartphone, costs around $750 for S8 and S8 Plus costs around $950. The repairing cost of Galaxy S8's screen is almost $200 minimum.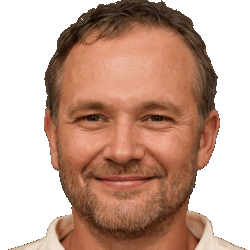 Latest posts by Frank Tyler
(see all)