Since the time Samsung unveiled its Galaxy S8's flagship, its Display is one of the standout features that no one can deny. That is the reason why Samsung galaxy S8 has earned the universal praise for its clever design and display. However, the most major issue that Samsung galaxy S8 is its burn-in issue with the AMOLED display and virtual home button. Some of the users of Galaxy S8 / Plus had reported Red Tint issue with Galaxy S8's AMOLED Display.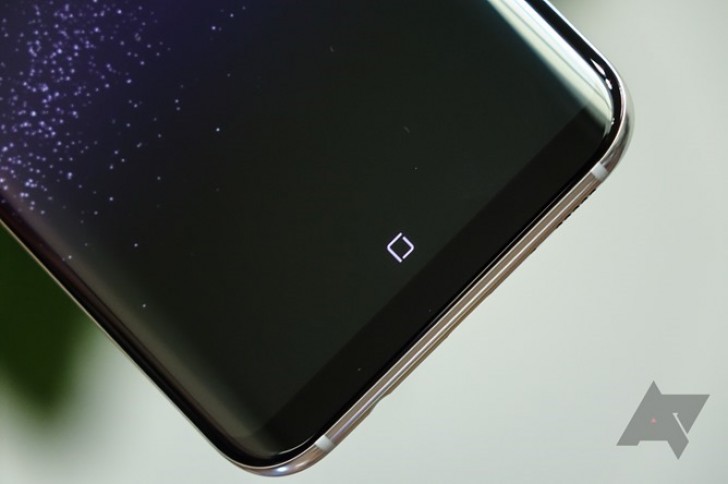 As said, the AMOLED Display can always be burned with the image if it displays too long, that is, it could achieve permanent retention. It was long a question in the minds of the people that will the introduction of the Virtual Home Button in the S8's AMOLED Display create a burn-in patch?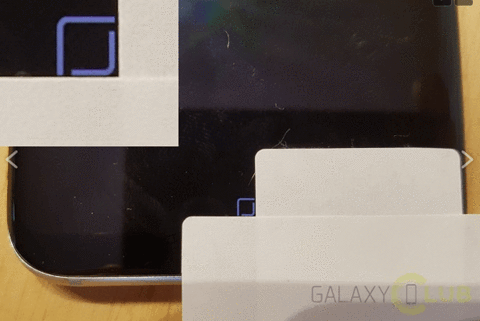 Well, the answer to this question is a clear NO. Samsung has used the same technology in the previous year's flagship – S7 and S7 Edge that used to display simple widgets like clock, weather and calendar on screen even when the screen is turned off. There was a technology used that changes the position of the widgets every time, that prevents the burn-in on the screen.
Sane is the case with the virtual home button of the Samsung Galaxy S8, but it has got much more pixels than its ancestor. The virtual home button indeed changes its position very slightly around the center spot, but moving a few pixels a time, without making users notice. Thus, it prevents the burn-in, while giving an impression of a static virtual home button.
Now, that's seriously a genius move by the Samsung. They not only invested millions of dollar on its display but also used their minds to implement a virtual home button on the Galaxy S8 display, without affecting the screen.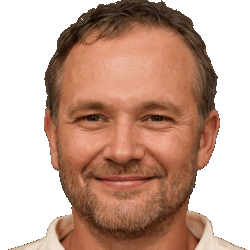 Latest posts by Frank Tyler
(see all)