We had shared several articles, in which we had discussed about Galaxy Note 7 Explosions due to it's battery issues. There are 100+ cases being reported by several Galaxy Note 7 users across the world. Their Galaxy Note 7 got exploded. Samsung had issued a global recall of all Galaxy Note 7 devices, then they had fixed the apparent problem with Galaxy Note 7 battery.
Despite of fixing the battery explosion issue. Samsung started to provide fixed replacement Galaxy Note 7 devices. The replacement / fixed Galaxy Note 7 devices didn't stop exploding. Samsung had to face the loss of 17 Billion US Dollars due to this big problem. Now Samsung had no other choice except to Permanently Discontinue the Production of Galaxy Note 7.
Samsung Galaxy Note 7 Permanently Discontinued
Major US Carriers including AT&T, T-Mobile, Verizon and Sprint have also immediately stopped the sale of Samsung Galaxy Note 7.
Which is Best Galaxy Note 7 Replacement Smartphone Till Date?
If you are Samsung Galaxy Note 7 owner, immediately return the device to Samsung and get a full refund or replacement device, which can be Samsung Galaxy 7 or Galaxy S7 Edge, they are company's best smartphones till date and they don't explode either. Save yourself from a big problem and stop using Note 7 on immediate grounds.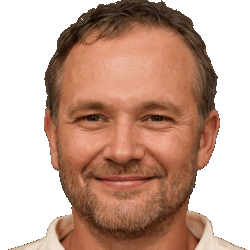 Latest posts by Frank Tyler
(see all)