For all those people, who recently got their brand new Samsung Galaxy S8 Plus, might want to know how to block the unwanted calls on their phones. Well, we all have several numbers that we do not want to talk or to get text messages from.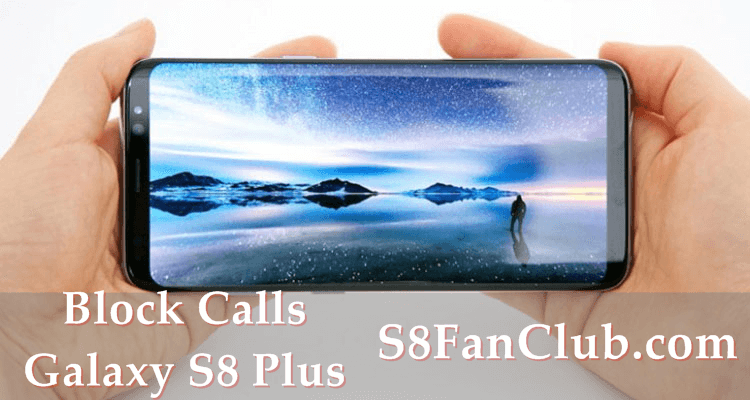 If you are among us, then you surely want to know how to block numbers on the Galaxy S8 Plus. Make sure to check out other ways to Block Annoying Callers on Galaxy S7 Edge / Galaxy S8 Plus. We had also covered Steps to Block Annoying SPAM SMS on Galaxy S8 Plus.
How to Block Incoming Calls on Samsung Galaxy S8 Plus
Although there are a number of ways to block the unwanted calls from the phone, ranging from contact the network provider to download third party apps. But fortunately, if you have Galaxy S8 Plus in your hands, you don't have to go with these options as Galaxy S8 Plus offers the built-in feature of call blocking for its users.
If you own this device and want to know how to block the incoming calls on Galaxy S8 Plus, then read on.
We all have reasons to block the unwanted incoming calls from our phones. For me, it's definitely a very important and much- needed feature that anyone could use to save his time and his nerves. Follow the following steps to know how it's done:
Tap the "Phone app" from the home screen of your Samsung Galaxy S8.
There, you would see "3 dotted option" in the upper right corner of the screen.
From there, select "Block numbers" and choose from the following list"

Enter number manually
Choose a match criteria option
Search the number from contact list
You are done with the blocking after you select your desired number.
Unblocking The Blocked Numbers on Galaxy S8 Plus
You can also unblock the previously blocked numbers from your Galaxy S8 as well. For this,
Tap the "Phone" icon.
Go to "Settings" or 3 dotted setting option.
Tap "Block numbers" option.
From there, tap the minus sign next to the contact name or number to remove it from the list.
You can also turn on the unknown numbers blocking option by turning on the option "Block Unknown callers" within this screen on your Samsung Galaxy S8 Plus smartphone.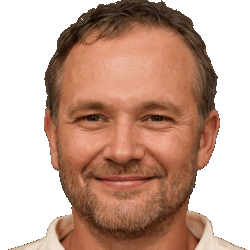 Latest posts by Frank Tyler
(see all)