Fingerprint sensor – one of the best features of the Samsung Galaxy S8 offers you the fullest protection to all your data stored on your phone. Unlike other security features like iris recognition and face scanning, the fingerprint sensor is considered to be the securest biometric feature introduced in the Samsung's new flagship of the year.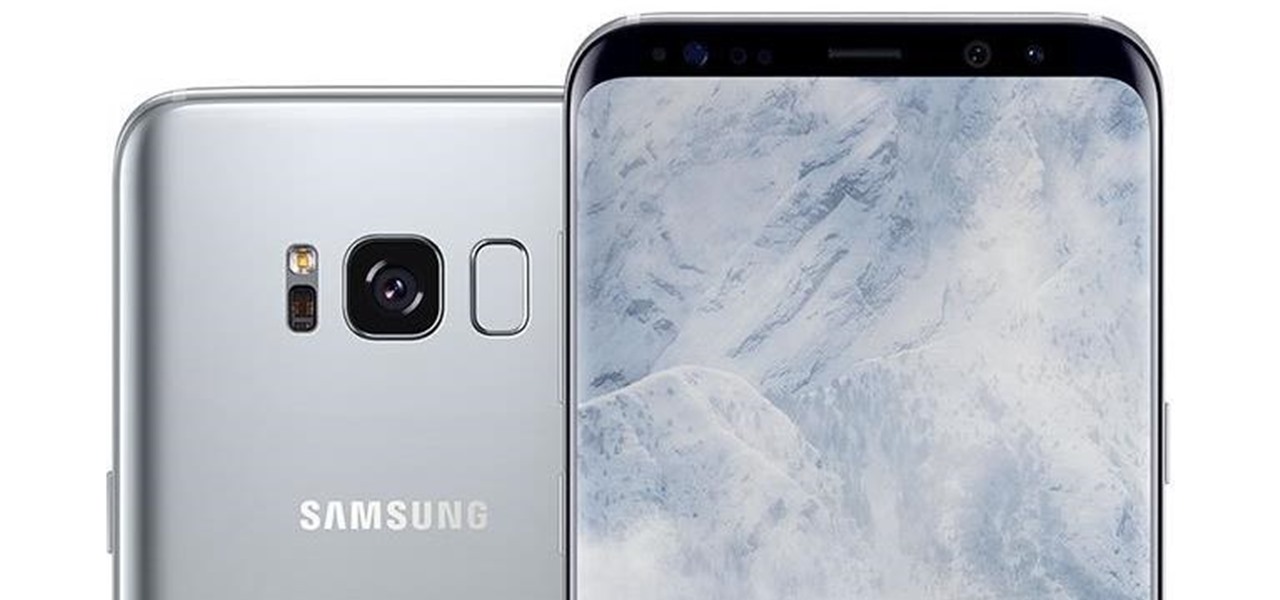 The fingerprint sensor of the Galaxy S8 is located on the rear of the phone just at the side of the camera. Once you set up this fingerprint sensor on your device, you can easily use to unlock your phone and to make it secure from any kind of intruders. You might be wondering now how to set up this sensor to go with the fool-proof security? Well, setting up the fingerprint sensor on Galaxy S8 is pretty easy.  You can also checkout Best Fingerprint Sensor App Lock Apps for Galaxy S7 / S8 / Plus.
We are here to guide you. Just read on and at the end, you will be able to set up your fingerprint sensor on your brand new Galaxy S8.
Setting Up Fingerprint Sensor on Samsung Galaxy S8
Simply follow the following steps to unlock the world of security:
Head towards the "Settings" app on Galaxy S8 / Plus.
From there, select "Lock screen and security".
Navigate through the list until you find option designated as "Fingerprint sensor".

There, enter your PIN number, if requested.
After that, you will be asked to scan your fingerprint by placing your digit over the sensor several times on Galaxy S8 / Plus.
You will see a message indicating that your fingerprint is successfully added on your Galaxy S8 / Plus.

The fingerprint scanner options also allow the user to activate the Samsung Pass and Samsung account verification.
Now you are done. You can also add multiple fingerprint or gestures by heading towards "Advanced Features" on your Samsung Galaxy S8 / Plus. Toggle "Fingerprint Gestures" on and from there go and test the feature.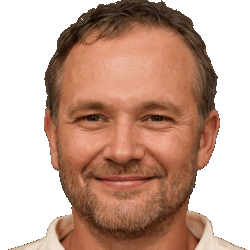 Latest posts by Frank Tyler
(see all)