Although there are tons of apps on the Play Store that can help the user to block calls and messages from unwanted or unknown numbers, still, most of the people are asking for the ways through which they can block a number of their Galaxy S7 / Galaxy S8 without having to download apps from the store. Though we had also covered up Top 5 Best Galaxy S7 Call Block Apps, to stop annoying calls.
Well, as a matter of fact, there are number of bogus apps on the Play store that can congest the memory of the phone without offering any benefit. That is the reason, why I am here to help you with the guide through which you can block any number you want from your Galaxy S7 Edge / Galaxy S8.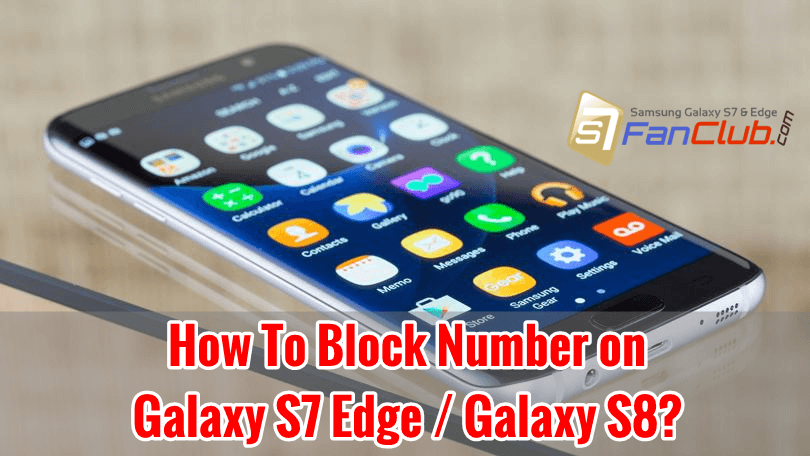 Simple Steps for Blocking a Number on Samsung Galaxy S7 / Galaxy S8
If you are dealing with that annoying unwanted caller, here's an easy way to keep away him from your life.
Open the phone application in your Samsung Galaxy S7 Edge / Galaxy S8.
After getting into the phone application, you need to go to the recent calls tab.
From the recent calls option, you need to select the number that you want to block.
Selection of the number will direct you to the contact information, where you will find "More" option on the top right of the screen of your phone.
Tapping the "More" option will open up a list, that shows two options to select including "Send Number" and "Add to Block List".
Now, press "Add to Block List".
By following the above mentioned steps, you will be notified that you have blocked the number on your Galaxy S7 / Galaxy S8 Smart Phone. You can unblock the numbers simply by repeating the above mentioned steps to remove the numbers from the Block List.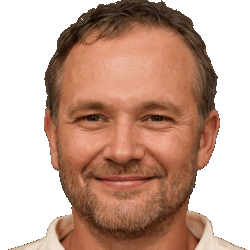 Latest posts by Frank Tyler
(see all)