As a matter of fact, nothing is more irritating than unwanted, spam or unknown texts and calls. For the calls, there are number of smartphones that comes with the built-in blacklist that can block those calls, but for messages, you can't do anything besides getting irritated.
Fortunately, Google's Play Store is blessed with the number of miraculous apps that can help you to block such annoying and unwanted text messages from the person you don't know or those with advertising messages. But the thing is you ought to get the most reliable apps that can let you enjoy your Samsung Galaxy S10 without getting irritated with those texts. So, for this, we got your back covered with the 5 Best SMS Blocking Apps that you can have on your Galaxy S10 and S10 Plus.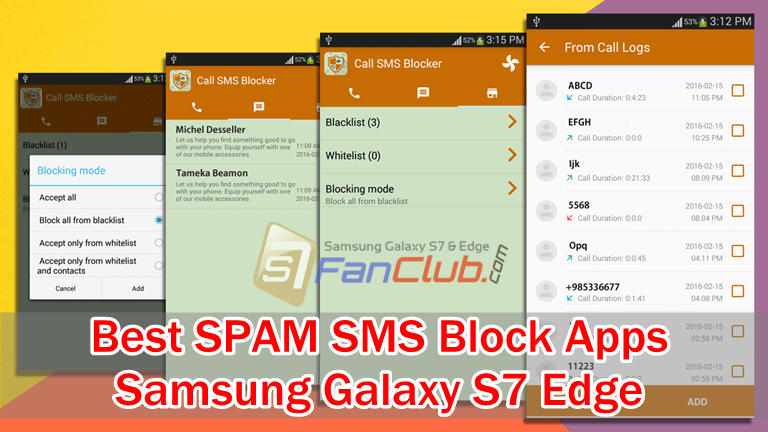 Top 5 Best Galaxy S10 SMS Blocker Apps Collection
Let's have a look at the Best SMS Blocking apps that Play Store have for Samsung Galaxy S10.
1: Call & SMS Blocker App for Samsung Galaxy S10 Plus
If you are one often plunged with those text messages from the unwanted numbers, advertising companies, then Call and SMS Blocker app is something that you need to have. The app offers you number of amazing features including the blacklist, blocked history with messages along with the full functionality of the messaging and chatting with friends and family. Not only messages, you can also block the unwanted calls, using this application.
2: VBlocker App for Samsung Samsung Galaxy S10 Plus
VBlocker is another amazing app that can give you a break from all those unwanted messages and calls from wrong numbers. The app is highly user friendly and reliable in the market that promotes a hassle free mobile experience with its large user base and an array of attractive features. The features of this app includes Spam community blocking for the auto block of spam calls and texts, international calls and text blocking, battery level blocking, schedule blocking, private number blocking and many more. So, this app is worth trying with all number of amazing features on hand.
3: True Caller App for Samsung Samsung Galaxy S10 Plus
If you hate receiving messages from the wrong and unwanted numbers, then True Caller is all you need. This app tells you who sent you messages, even, if they are not in your contact list and automatically blocks all the spams, thereby keeping your inbox safe and clean. Further, this app also let you identify the identity of the sender and block and report the messages from unwanted numbers and spammers. Its advanced filter options lets you create customized filters with known spam keywords and series.
4: Caller ID, Block Calls & texts App for Samsung Samsung Galaxy S10 Plus
This app is something that is perfect for you with all-in one call and text blocker. This app from the Phone Warrior Inc. comes with the large database of spam numbers and keeps your phone safe from the unwanted, annoying texts. The app offers free caller ID and information of the caller, that is even in your contacts. The app blocks the calls, text messages and spam messages and maintains and manages blacklists in the convenient way. It also password protect blocked calls and texts history for your privacy.
5: Call and SMS Easy Blocker App for SamsungSamsung Galaxy S10 Plus
Lastly but importantly, Call and SMS blocker is the next worth trying app for your Galaxy S10 as it is one of the best apps to block unwanted calls as well as SMS. This app will enable the users to block all the unwanted numbers, spam messages and all the other numbers in the black list. Not only this, the app can also auto- eliminate the unwanted spam calls that are present in your blacklist, providing you full peace of mind.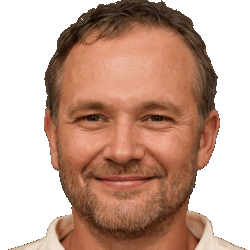 Latest posts by Frank Tyler
(see all)