Surfing internet is fun especially when it is connected to free Wi-Fi. The Wi-Fi networks that are connected on your Android phones automatically connect when you get in near them and that is super convenient. But when you have to connect that network to another device or mobile phone, that is where the problem arises.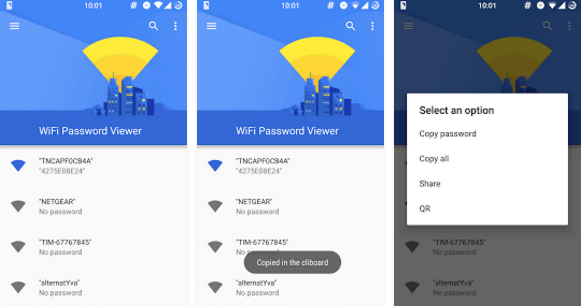 Of course, you can ask for the password again from the Wi-Fi network owner but that will be quite irritating for him as well as yourself. That is why we are here to provide you with the guide that let you check the stored Wifi passwords on your Samsung Galaxy S10+.
This simple and straightforward process will help you to find the saved passwords of the previously connected WiFi networks on your Samsung Galaxy phone. Just grab your notepad and write down the steps you need to follow.
Guide to Retrieve Saved WiFi Passwords on Samsung Galaxy S10+
Although there are a number of methods through which you can retrieve the Wi-Fi passwords stored on your device but they require root. So follow the steps below and get all the passwords you want. Make sure that you have a rooted device.
To get started with the Wi-Fi passwords, you need to have the File Manager app on your phone. There are built-in apps found in the Samsung phones that support the Wi-Fi retrieving process, but if you have no built-in app, get one from the Play Store.
We recommend getting the decent ones like ES File Explorer or Root Explorer to get the purpose done. Download and install the file manager from the Play Store and follow the following steps:
1: Open the File Manager – the built-in or the one downloaded.
2: If you have the ES File Explorer, enable the root explorer feature in the app. For this, tap the list icon in the top left corner of the screen. Scroll down until you find "Root Explorer" under the drop-down "Tools" and make sure to enable it.
3: Once you enable the "Root Explorer", you can access all the root files you want.
4: From there, navigate to "Data">"Misc">"Wi-Fi".
5: There, look for the file with name "wpa_supplicant.conf or wep_supplicant.conf".
6: Within the WPA supplicant file, you will probably find the password for your required network, as most of the networks use WPA encryption.
7: Select the file and that would open text editor file. Simply scroll to the network's name and find its password next to the term called "PSK".
Note:  Make sure you don't edit or remove any content from the file. If you do, you will start having problems with your WiFi network connectivity.
That is all. With these easy steps, you can simply get the saved WiFi passwords from your Galaxy S10+ device.
You can also try with this app WiFi Password Viewer (ROOT)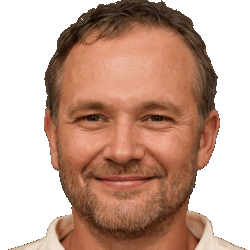 Latest posts by Frank Tyler
(see all)