FRP Lock on Samsung is one of the most annoying problem for those, who have reset their Samsung Android Phones with three button combination. It actually activates to save your phone from unauthorized usage, if stolen. However this guide which we are creating is only for legitimate phone owners, who can Bypass FRP Lock or Remove FRP Lock / Google Account on any of the Samsung Android Phone such as Galaxy S7, S7 Edge, S8, S8 Plus, Note 8 & Galaxy S9 with Android 5.0, Android 6.0, Android 7.0 and Android 8.0.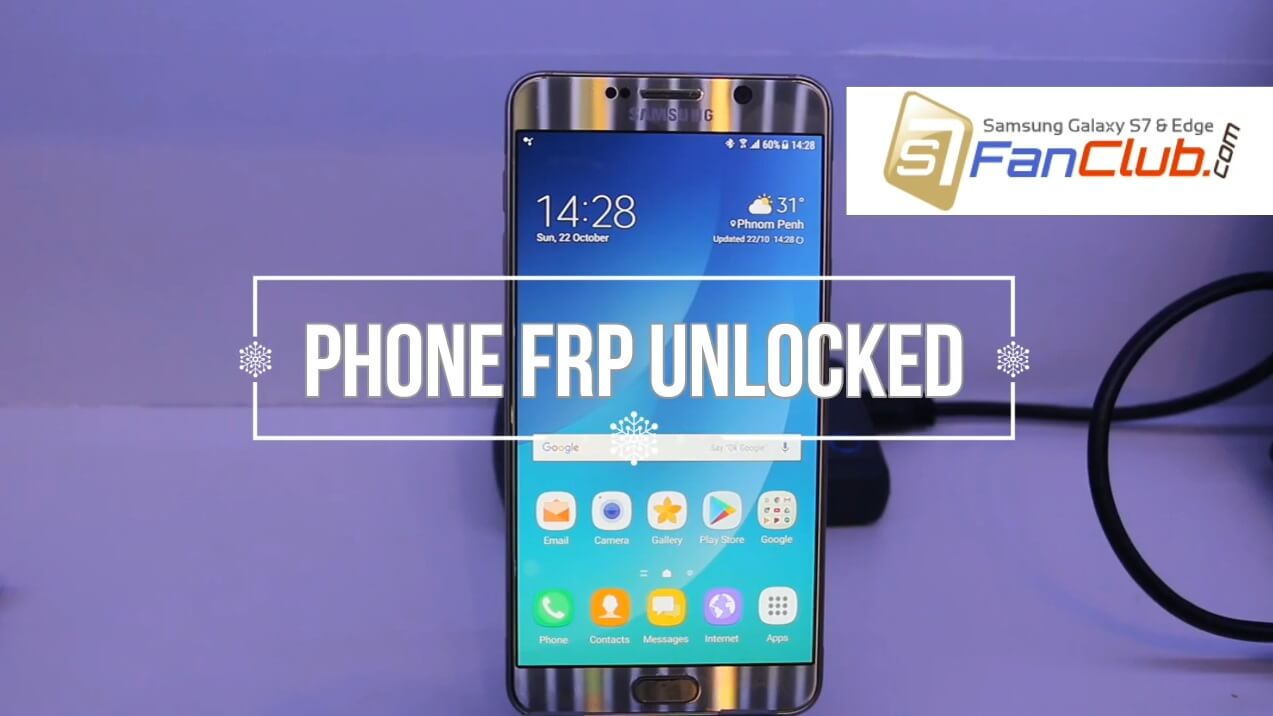 Bypass Google Account FRP Lock on All Samsung Phones Video Guide 2021
March 2019 Bypass FRP Lock All Samsung Phones ADB Bluetooth Method
Bypass FRP Lock Tool ADB Bluetooth Method for All Samsung Android Phones in 2022
Previous FRP Bypass methods include usage of RealTerm Application on PC to send a command to phone to get it unlocked. But today we will be using a different and totally new approach to bypass FRP lock on Samsung Phones in 2019.
We will need a bluetooth headset or bluetooth speaker to open up calculator application on Samsung Galaxy S7 Edge / S8 Plus or any other Samsung Android phone and enter the code shown in the video above, you will enter DRParser Mode, where you have to change USB Settings to DM+ACM+ADB and then reboot your phone. Connect your phone with Windows PC and run ADB_S7FanClub.com.bat file as an admin. Allow USB Debugging prompt on your phone. Now your samsung smartphone has successfully removed or bypassed Factory Reset Protection / FRP Lock.
Bypass Remove FRP Lock Tool Steps on All Samsung Phones
Pair Phone with Bluetooth Headset as shown in the video.
Press Call Button on your Bluetooth Headset & Open Google App
Give the voice command "Open Calculator" in Google App.
Enter the code (+30012012732+ in the Calculator App, as shown in the video.
It will open DRParser Mode.
Now enter this code: *#0808# in DRParser Mode. It this code does not work, please try this code instead: ##366633#
It will open USB Settings, now select DM+ACM+ADB and click OK and then click Reboot.
Now connect your phone with PC.
Download ADB-FRP-Unlock.zip – Mirror and extract on your PC. (Make sure you have installed ADB Drivers, which are included in the download package) – Password for zip file is: www.samsungfanclub.com
Now right click on file FRP_S7FanClub.com.bat and run as Administrator.
Now allow USB Debugging Prompt on your Phone's Screen.
One more time, run FRP_S7FanClub.com.bat as an Administrator on your PC.
Reboot your phone.
Now your Phone has bypassed factory reset protection (FRP lock) / Google Account. You will be able to use your phone as usual.
If this method worked for you, please make sure to share it with your friends or on social media to help out anyone who needs to bypass FRP lock from their Samsung Android Phone.
If you are unable to use this method, to bypass FRP lock, due to variation of options. Please make sure to flash an older version of stock rom on your device and try again. Stock ROM with maximum Android 7.0 and lower level of Android security patch. Since Samsung might have patched this vulnerability to Remove Samsung FRP Lock in their latest stock roms.
This ADB Bluetooth FRP Bypass Tool Method will work on all Samsung Android Phones including:
Samsung Galaxy S7 Edge
Samsung Galaxy S7
Samsung Galaxy S6
Samsung Galaxy S6 Edge
Samsung Galaxy S8
Samsung Galaxy S8 Plus
Samsung Galaxy S9 Plus
Samsung Galaxy S9
Samsung Galaxy Note 7
Samsung Galaxy Note 8
Samsung Galaxy Note 5
Samsung Galaxy Note 4
Samsung Galaxy J2
Samsung Galaxy J2 Pro
Samsung Galaxy J7
Samsung Galaxy A3
Samsung Galaxy A5
Samsung Galaxy J3
Samsung Galaxy C5
Samsung Galaxy Grand Prime
Samsung Galaxy A7
Samsung Galaxy J1 Ace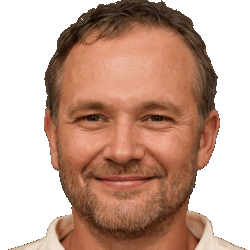 Latest posts by Frank Tyler
(see all)