The Samsung Galaxy S10 phones come with the 3.5mm headphone jack and that is what makes it one of the best smartphones of the year. Although the Samsung Galaxy S10 Plus phones come with a pretty good pair of AKG headphones, still, it is not suited for everyone with enhanced music needs.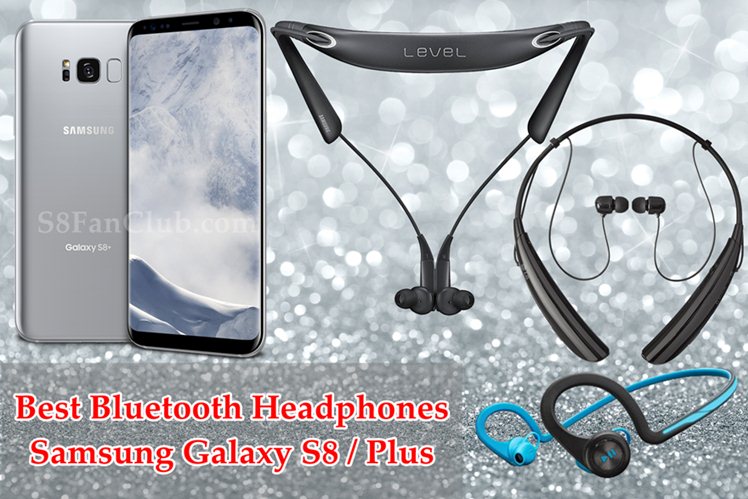 So, we have rounded up some of the Best Wireless Bluetooth headsets for the Samsung Galaxy S10. Check them out and get the one best suited for your needs!
Top 5 Best Galaxy S10 Wireless Bluetooth Headphones Collection
If you want the reprobate earphones for your Samsung Galaxy S8, the Jaybird X2 Sport Wireless Bluetooth Headphones is the best choice for you, for a variety of good reasons. The first reason would be the brand loyalty, product reliability and that this headset comes with the lifetime sweat proof technology offering 8 hours of music plus calls with complete remote controls. This set of earphones is perfect for the professional and novice athletes as well as for the travel enthusiasts.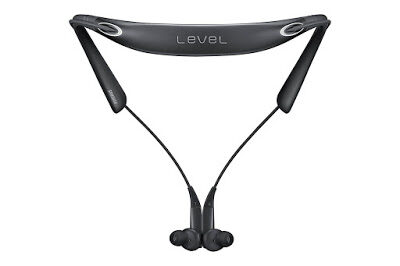 This official handsfree is not only a Galaxy-exclusive appliance, but it can work well with any type of the Bluetooth enabled handsets, even with iPhones. This pair of headphones is perfect for any kind of wireless music needs and for answering the calls as well. The headphones are flexible and a perfect fit for the user and the best part is that they can last up to 9 hours of talk or play on a single charge.
Capturing the 3rd spot, LG Electronics Tone Pro HBS-750 Bluetooth Wireless Stereo Headset is another wireless Bluetooth option that is ideal for your Samsung Galaxy S8. The headset is perfect for your music needs and can fit and bend around your neck easily as well. This pair offers up to 21 days standby battery and up to 15 hours in talk time, wiping all the brands away.
Although this brand is not well-known, however, there is something special about this. The headset offers the decent wireless audio controls along with the fine battery life. The sound quality is also great with the nice bass and affordable price.
The legendary Plantronics BackBeat Fit Bluetooth Headphones are next on our list. We call them legendary because they can withstand rain, sweat, coffee spills and whatnot. With the impressive long lasting battery up to 8 hours, these headsets offer workout functionality and awesome design that allow you to hear your surroundings during exercise and activity. Moreover, they also offer the pretty intuitive UI at such a great price!
Which wireless bluetooth headset is your favorite one for Samsung Galaxy S10? Do let us know in the comments below!