Factory Reset Protection is know as FRP, if you have accidentally hard reset your Samsung Galaxy S7 Edge with 3 button combination, your device is assumed as stolen, since you haven't performed the hard reset or factory restore when the phone was turned on via proper settings of factory restore.
In order to address this issue, Google has helped Samsung with FRP Lock, it becomes activated and asks for Google Account Verification which is similar to iCloud Lock in Apple iPhone. Earlier we had covered Samsung FRP Unlock Tools for Galaxy S7, Edge, Note 5, Note 4, Note 7 and others.
Samsung FRP Lock Message Says:
"An unauthorized attempt has been made to reset your device to factory default settings. Connect to a Wi-Fi or mobile network to verify your identity."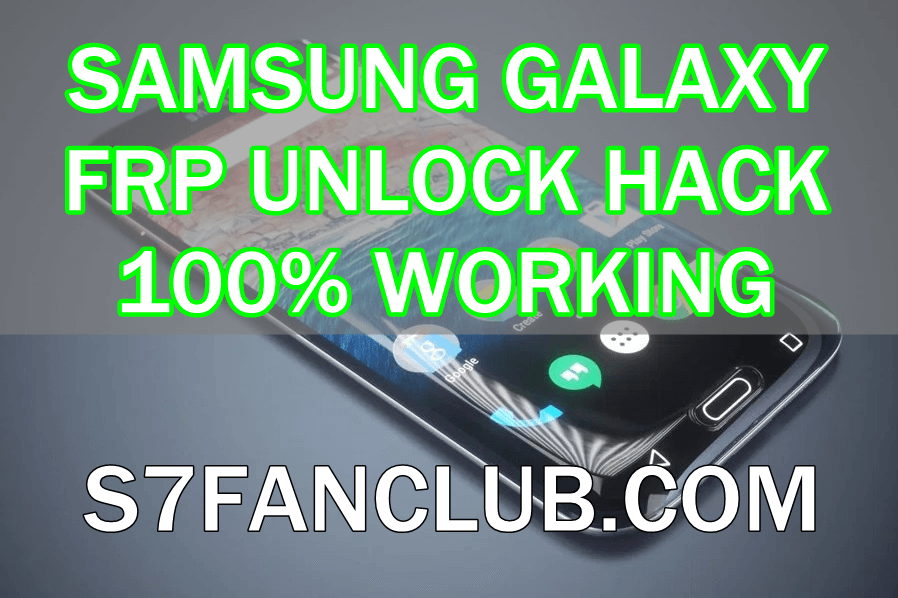 The last used Google Account has to be entered in order to verify the ownership of your Samsung Galaxy S7 or Edge. This Factory Reset Protection is valid from Android Lollipop 5.xx, 6.xx and will be there in future versions of Android such as FRP Lock in Android 7.xx Nougat.
Unlock / Remove FRP Lock on Samsung Smartphones in 2019
We have created a video guide, that will help you unlock your Samsung Smartphone from FRP Lock. You should know, how to bypass FRP lock in your samsung Galaxy s7 edge.
This samsung frp unlock video guide has been created for educational purposes and is only meant for original phone owners to unlock their smartphone, if they have forgotten Google Account which they had used for the first time on their samsung smartphone.
Bypass FRP Lock on Galaxy S7 Edge & All Other Samsung Smartphones in 2019
This video guide will unlock FRP lock or bypass FRP lock on Samsung Galaxy S7, Galaxy S7 Edge, Galaxy S6, Galaxy Note 3, Galaxy Note 4, Galaxy Note 5, Note 7 and all other samsung smartphones with latest security patch installed.
Samsung Galaxy Note 7 lollipop  5.0.1, 6.0.1
Samsung Galaxy Note 5 Note 4
Samsung Galaxy S7, S7 Edge, S8 Plus, S8, Note 8
Samsung Galaxy S6, S6 Edge
Samsung Galaxy J7 Prime J7 2016
Samsung Galaxy On5, On7, On8, On9, 2016
Samsung Galaxy A5, A7, A8, A9 2016
Instructions:
We have one exception and that using the Realterm to grant permissions on your device. You can watch the detailed video tutorial to learn the exact method.
You can follow the detailed step-by-step guide with screenshots when over here:
Before starting with this method, it is good to have your SIM card inserted.
Step 1: First of download the required files links given below.
Step 2: Install Realterm application on your PC that will do the trick for us.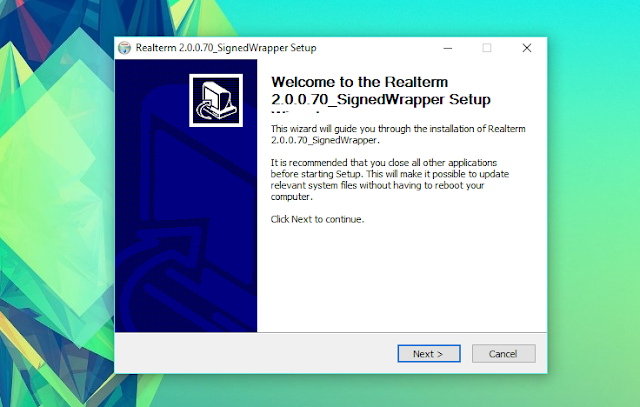 Step 3: Connect your phone to PC.
Step 4: Run realterm app and find your device port no. Please note that this is really important step in all tutorial and you should read it carefully.
Right click on My Computer > Manage > Device Manager > Modems > Samsung Mobile USB Modem. Now double click to check properties and find port no as shown in the screenshots: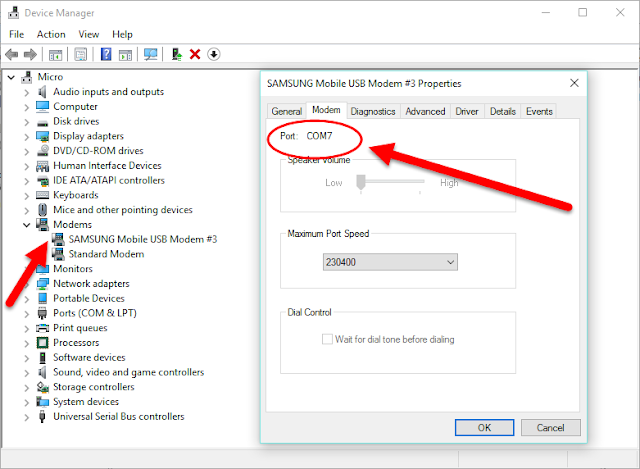 Step 5: Note down the device port no and make changes according in realterm application as shown in the screenshot: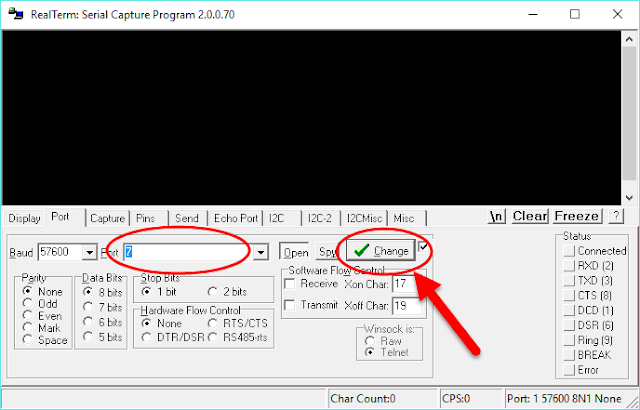 Also don't forget to change the display settings: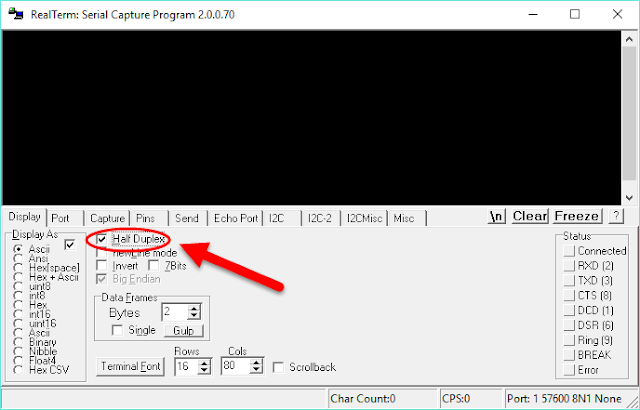 Step 6: Now the real magic starts now. Select the Send tab and enter the following command:
at+creg?\r\n
Step 7: You need to enter another command into the same screen and hit Send ASCII.
atd1234;\r\n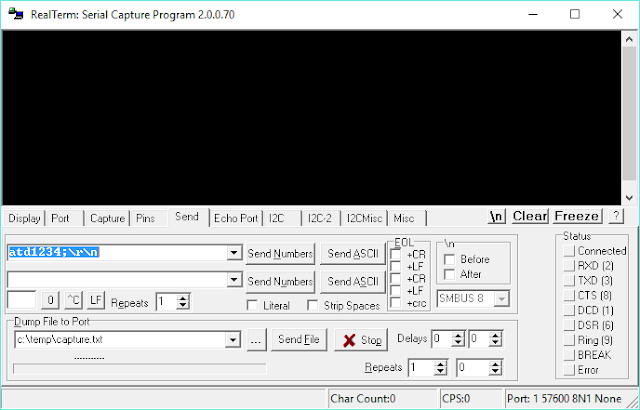 Now you'll keep sending the command until you see the dialer screen on the phone. You can refer back to the video.
Samsung FRP Unlock Guide January 2021 - Remove Google FRP Lock 100% Working
Tools Required for FRP Unlock on Samsung Smartphones (S6, S6 Edge, S7, S7 Edge, Note 3, Note 4, Note Edge, Note 5, Note 7 and all others with Android Lollipop 5.xx, Android Marshmallow 6.xx & Android Nougat 7.0, 7.1, 7.1.1, 7.1.2)
1. Samsung Drivers (Windows XP, 7, 8, 8.1 and 10 Drivers)
4. Google Account Manager 6.xx (Android Marshmallow 6.0 to 6.x.x) (APK for MOBILE)
If this guide is not working to remove FRP lock or remove google account from your samsung mobile phone, please have a look at following ways: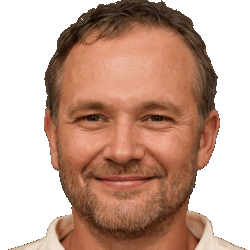 Latest posts by Frank Tyler
(see all)