In order to protect the users' data, Samsung & Google had introduced Factory Reset Protection in Android Lollipop and above versions. Once the phone is factory restored from Recovery or Hard Reset Combination, user is forced to enter the previously used Google account on the device, in order to ensure that the device is in safe hands or to whom it originally belongs.
If you have hard reset your device from Settings, FRP lock might not be enforced. If your Samsung Galaxy S6, Note 5, S7, S7 Edge or Galaxy S8, Galaxy S8 Plus, Note 8 are locked with FRP (Factory Reset Protection). Here is the universal method to unlock FRP lock and credit for this method goes to RootJunky.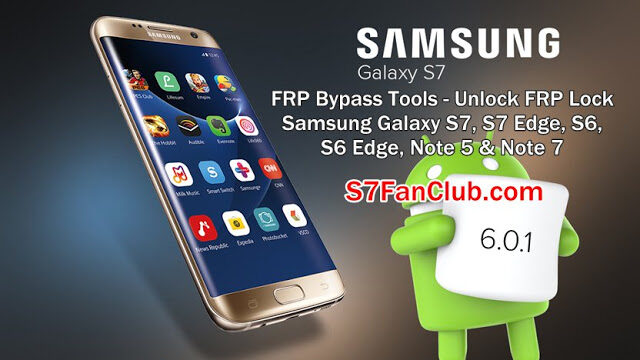 Remove Samsung FRP Lock From Samsung Galaxy S7, S7 Edge, S6, Galaxy S8 Plus, Galaxy S9, Galaxy S9 Plus and Note 8 in 2019 with Samsung FRP Tool
In this tutorial we will share the steps and the video guide in order to remove FRP lock from your latest Samsung Smartphone. The error you will actually face is: "This device was reset. To continue, sign in with a google account previously synced."
Here are the steps to remove factory reset protection / Google previously synced account lock from your Samsung device using Samsung FRP Tools.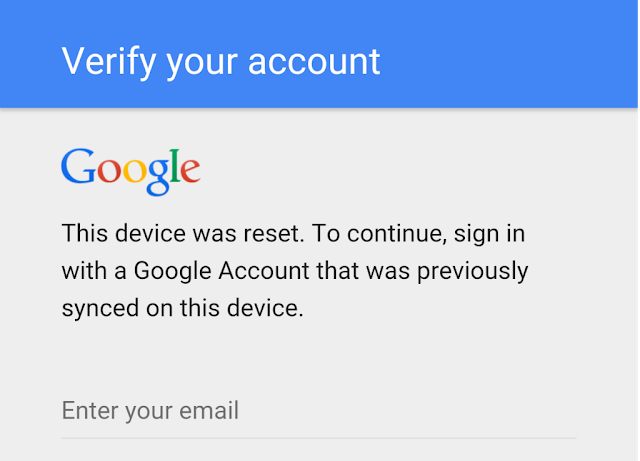 Unlock FRP on Samsung Galaxy S7 | S7 Edge | S6 | Galaxy S8 Plus | Galaxy S9 | Galaxy S9+ | Note 8 Steps 
Samsung Download Samsung FRP Tool (FRP Bypass Unlock) 2019
You have to Download and install RealTerm program included in above package
Now Download and copy frpbypass-1.0.apk to the device micro sd card or download once into the device
Start phone and connect to WIFI also plug into the computer with your usb cable
Start RealTerm on your pc and under display check the box HALF DUPLEX
Right click on my computer and select manage once it opens click device manager then modems
Under modems you should see a Samsung device. Right click it then select properties
Once the properties window opens select modem tab and see what port it is on like com5 for an example
Now that you know the com port number close all device manager windows and open RealTerm again
Under the ports tab in RealTerm enter your port number then click change.
Next click the send tab. you will need to send following two commands with the Send ASCII button
First –> at+creg?\r\n
Then –> atd1234;\r\n
Look at your phone and the dialer will pop up.
Know watch the video below to see the rest of the steps and please comment below on your success or failures. Thanks!!
Samsung FRP Tool Universal for FRP Bypass Video Guide 2019
Universal Samsung Galaxy s6 s7 note 5 note 7 FRP bypass for all Samsung devices
This video guide will help you to use Samsung FRP Tool that is used to remove FRP lock from almost all latest Samsung Galaxy Smart Phones. If you have tried this method and it is not working for you for any reason, there is a new method to remove FRP lock from samsung galaxy phones in 2019, which is using bluetooth exploit to remove FRP lock from samsung galaxy phones.
If these guides are not working to remove FRP lock from your samsung phone, please have a look at following ways: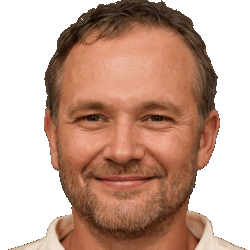 Latest posts by Frank Tyler
(see all)