FRP or Factory Reset Protection is a security feature being designed by Google to offer a foolproof security for the data of Samsung and other Android users in case of stolen or lost phone. Samsung FRP Tool Hack can help to remove or bypass Google Account. This feature is really useful for the smartphone users that don't let the phone to proceed without entering the actual credentials of the Google account of the user, in case of theft or lost phone. However, this feature is giving a really tough time for the smartphone users at the same time, in case they have brought a second-hand phone or simply forgotten their password or Google ID.
Fortunately, for such cases, there are tons of useful methods and apps that can help bypass the FRP lock on Samsung Galaxy devices but most of them simply don't work. For this reason, we have got you full coverage with the ultimate method to bypass FRP lock or bypass google account on Samsung Galaxy S10 | Note10.
How to Bypass FRP Lock on Samsung Galaxy S10 | Note 10 in 2019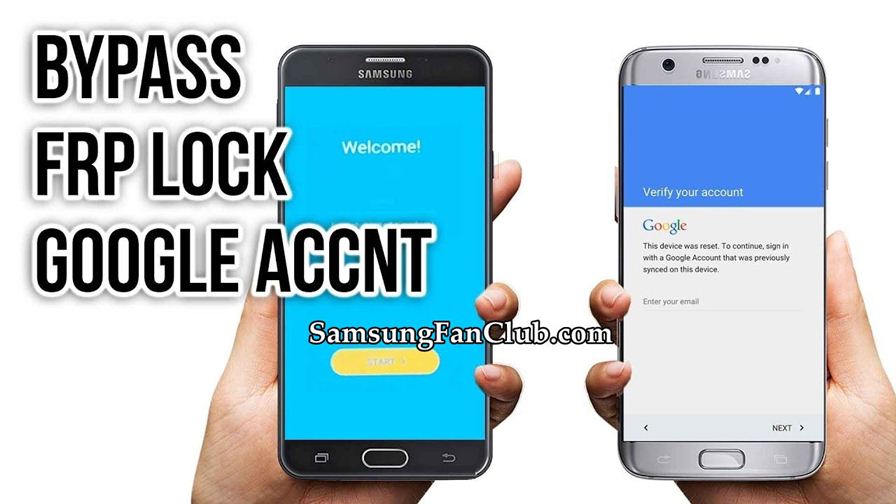 The method that we are going to introduce is fully functional for all the Samsung devices including S Series and Note series. So whether you have Samsung Galaxy S series phone or want to access your Note phone, this method is really helpful and time savvy.
Steps to Unlock FRP from Samsung Galaxy Devices
1: Download
In order to get started, you need to download a few tools and files on your PC. Start with Samsung Phone Drivers, Samsung FRP TOOL Bypass_SamsungFanClub.com.zip. Then download Quick Shortcut Maker and Android 6.0 Google Account for FRP.
2: Bypassing FRP Lock on Samsung Galaxy S10 | Note10
After getting all these essential files downloaded on your Samsung Galaxy device, make sure that both your SIM slots have sims inserted (in case of dual sim smartphones).
The next step is to connect your phone with a Wi-Fi network and proceed to the screen where it asks to enter your Google account.
Now get to your PC and extract all the downloaded files.
Connect your smartphone with your PC using a USB data cable and right click on My Computer from your PC.
Now click on Manage and Under System tool, you can find Device Manager, tap on it.
A Dialogue box will open with a few tabs on the top. Click on the "Modem" tab where you will see a Samsung Mobile Modem device.
Right click on it and go to the properties and then click on the modem tab.
From there, you can see the port number of the modem there. Note that number down.
Now run Samsung FRP Tool downloaded from Step 1 and then run the tool on your PC.

Then click the scan option in Tool and select the Port Number that you have written before.
Click Open and then change the number from 900 to any other number like 198 or another number of your friend who will pick up the call for sure.
Now click the call and wait for your friend to pick up. Once your call is answered, just swipe to right and now an internet icon will be shown on the top.
Tap on the internet icon and open Google from there.
Search the Galaxy Apps and tap on the first link.
In Galaxy Apps, download ES File Explorer and Open it.
Now transfer all three apps downloaded from download section to your phone using OTG Pendrive or transfer them to SD card and put it in your Samsung Galaxy Phone by inserting it in the card
Now install all the apps but install the Quick Shortcut Maker at the end.
After installing, open the Quick Shortcut Maker directly and search Google.
Google Account services will be onto top now just go to the 4th Activity with Type Email and password and tap on 3 dots and under Web sign in tab enter any Google Account user id and password.
Now simply, restart your device and go through the setup.
Now you won't be needing to enter your Google account details and voila, you are good to go! In this way, you have successfully removed FRP Lock from Samsung Mobile Phone with Samsung FRP Tool. In other words, you have also removed the Google Account Protection from your mobile.
If this guide is not working to remove FRP lock from your samsung phone, please have a look at following ways: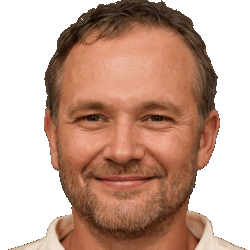 Latest posts by Frank Tyler
(see all)