Although the Factory Reset Protection was designed to offer another layer of security for our data, this thing is really giving a hard time for the users who have forgotten their Google account credentials or have brought a second-hand Android smartphone.
FRP lock is not that easy to remove but fortunately, there are a number of different ways that can help get rid of this lock from the Samsung Galaxy Phones. Among a number of different ways, Samsung FRP Helper 0.2 is the functional way to bypass FRP lock from Samsung Galaxy devices.
If you are stuck at that annoying FRP screen, here's what you need to know about Samsung FRP Helper 0.2.
Bypass FRP Lock from Samsung Galaxy Phones Using Samsung FRP Helper 0.2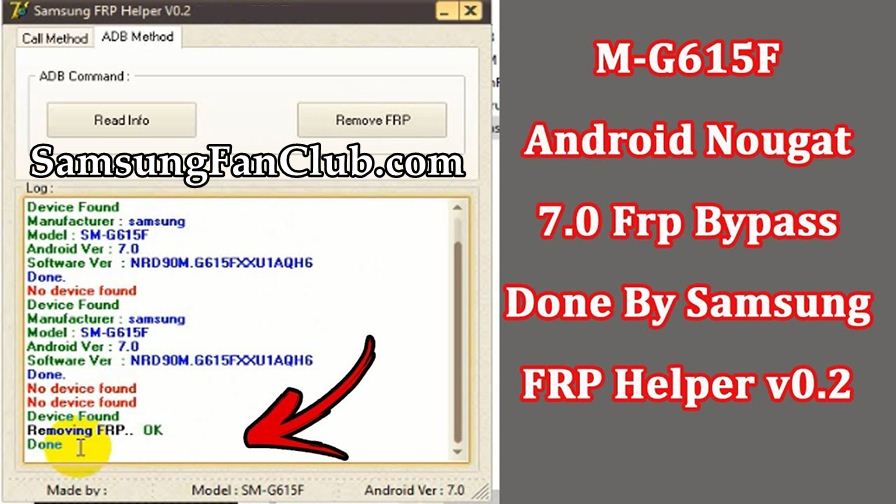 Samsung FRP Helper 0.2 version is the software that is being introduced in order to get rid of FRP lock from Samsung Galaxy devices. This software comes free of cost and offers tons of amazing features, in addition to bypassing the FRP Lock without any hassle.
Here's the list of features that Samsung FRP Helper 0.2 offers:
1: Compatible With Most of the Samsung Devices
The best part of the Samsung FRP Helper tool is that it is compatible with almost all the Samsung Galaxy devices. Whether you are using Samsung Galaxy S7, J2 or J7 phone. Samsung FRP Helper is capable of quickly removing the FRP from most of the Samsung Galaxy phones. Samsung FRP Helper 0.2 will be able to work with Android 7.0 based devices only. If you are using Android Oreo 8.0 firmware, first you will need to downgrade your firmware to Android 7.0 from Android 8.0.
2: It's Free
As a matter of fact, every good thing in this harsh world comes with a price tag. But in this case, Samsung FRP Helper comes without any price tag and you can take advantage of this hassle-free software without breaking your bank. This means you don't have to take your FRP locked phone to the market and spend thousands of bucks. Simply get this software for free and save your money for a long run.
3: Easy to Use
Another perk of Samsung FRP Helper is that it does not require any kind of technical knowledge to use. Thanks to the straightforward implementation of the Samsung FRP Helper that it can be mastered by even a novice.
Not only this, the software comes with a detailed guide on how to use it and how to set it up. In addition to that, the Samsung FRP Helper also has an amazing GUI that makes it an ultimate FRP bypassing tool for Samsung Galaxy phones.
~Warning~
You will need Firefox or Opera browser on your PC to download Samsung FRP Helper 0.2.
How to Use Samsung FRP Helper 0.2 to Remove FRP Lock or Google Account?
Samsung SM-G615F Android Nougat 7.0 Frp Bypass Done By Samsung FRP Helper v0.2
2018 | One Click To Bypass Google Account On Samsung Phone Android Version 7.0, Nougat | Mr Solution
For your understanding, here's how to remove FRP lock or Google Account from Samsung Galaxy Devices using Samsung FRP Helper 0.2:
Download Samsung FRP Helper 0.2 [https://www.4shared.com/postDownload/OAClIOVSca/FRP_Removal_Tools.html] software and extract the file.
[the_ad id="1570″] FRP Removal Tools – Samsung FRP Helper 0.2.rar – https://www53.zippyshare.com/v/D4WhNr8y/file.html

SAMSUNG_FRP_MINI_BOX_2018.zip – https://www52.zippyshare.com/v/WslKNjRB/file.html

Open the Samsung FRP Helper 0.2 on your PC.
Now connect your phone with your PC using a USB cable.
Select the correct COM Port. There are two methods, Call Method & ADB Method in Samsung FRP Helper. (Watch the videos above to check out the complete process.)
Then select the Remove FRP Button to remove FRP.
Voila, you are good to go!
If this guide is not working to remove FRP lock or remove google account from your samsung phone, please have a look at following ways: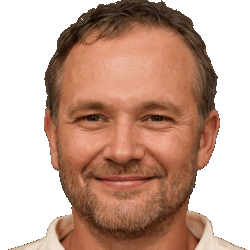 Latest posts by Frank Tyler
(see all)