No doubt we spend more time starring our pictures in Galaxy S7 / S8 smartphones than ourselves in mirror. That is the reason why the newer update in Nougat have enabled the beauty mode by default that we can achieve in our Galaxy S7, S7 Edge and S8 as well.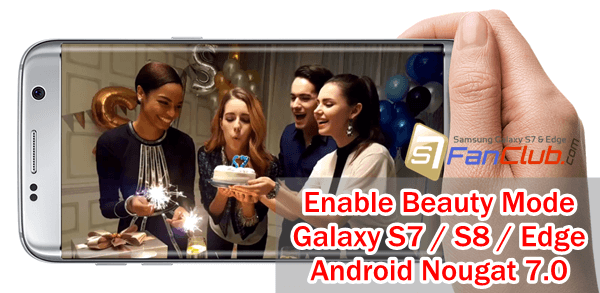 Well, this feature was much needed in the rear cameras of our phones as the demand for the beauty apps increased that congested the Play Store like no other app category. Fortunately, Samsung, the developer of Android Nougat firmware for Galaxy S7 / S8 has understood the need and upgraded the camera with the beauty mode that can make the face look shinier and blemish free. Moreover, this feature also allows the users to change their skin tone in both front and rear cameras. We had also covered How To Enable Tap to Take Selfie Picture on Galaxy S7 / S8 with Nougat?
For all the people who were looking for such feature, check out how they can enable it on their Galaxy S7 / Galaxy S8.
How To Enable Beauty Mode on Galaxy S7 / Galaxy S8?
Although this update in Nougat haven't brought the exclusive beauty features like face contour, slim face, large eyes, thinner and longer look, however, the change in the skin tone and blemish-free beauty mode is not less than a blessing for all the Galaxy S7 Edge and S7 users.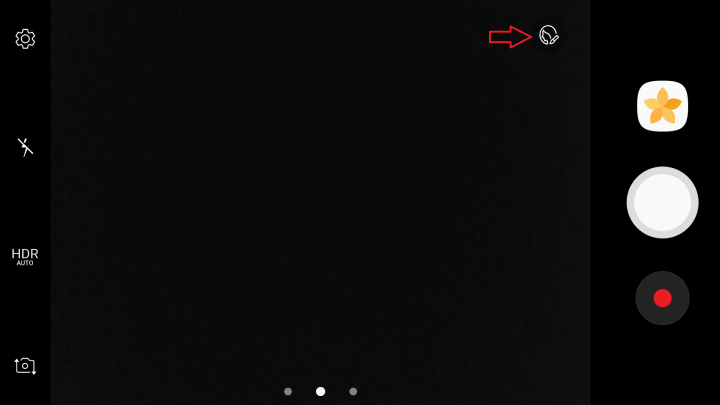 So you can enable this beauty mode for the front as well as for the rear camera of your phone by selecting the "Skin Tone" option that is present on the right side of the screen just near the shutter button. This beauty mode works well for the videos as well.
Tip: This mode works amazingly well for both the front and rear cameras but if you want the fine results, make sure that the subject is not standing that too far away from the camera.
You can also download the Beauty Face Mode from the camera app on devices that are running android versions but not Nougat. But as Samsung has now equipped with the beauty mode by default, you don't need to manually switch to the beauty face mode each time and to override your memory.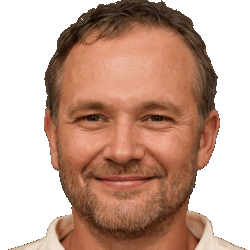 Latest posts by Frank Tyler
(see all)