With the release of the Samsung Galaxy S8 in the market, the destined war between the iPhone and South Korean Giant, Samsung continued. Biasness aside, Samsung Galaxy S8 is proven to be one of the most influential smartphones of the year that has the most futuristic features to beat the iPhone 7.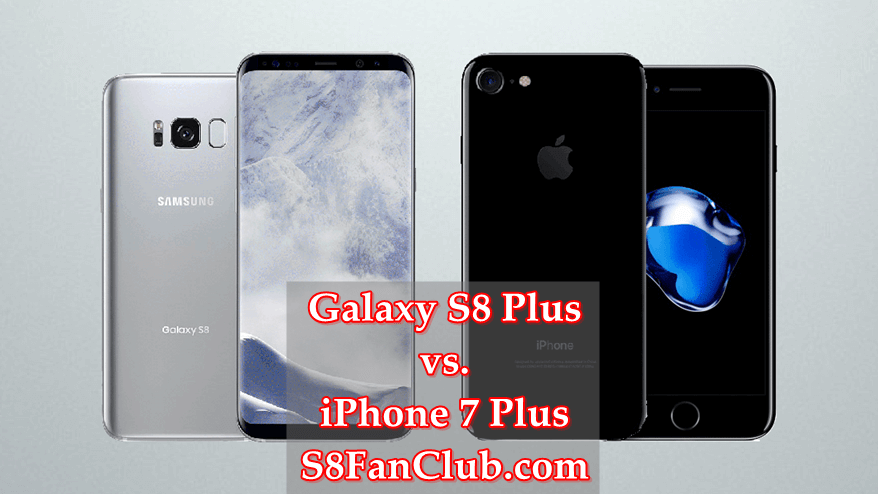 Well, you might be thinking how? We can prove the fact objectively by giving you justification that Galaxy S8 is actually better than iPhone 7. So, fasten your seatbelts and get ready for a pretty hard cat fight.
How is Samsung Galaxy S8 Better Than iPhone 7?
We believe that with the amazing features and some outstanding specs, Galaxy S8 is definitely a way out for Samsung. Here's why.
1: Infinity Display of Galaxy S8 / Plus
Starting from the visual aspects, Galaxy S8' got a point due to its amazing Infinity Display. As compared to iPhone 7, the newer flagship has got the smallest bezels, higher resolution, greater pixel density and actually larger screen to body ratio. Not only this, the Galaxy S8 also incorporates better display technology, that has not yet defined in the iPhone 7. Although, there's a small height difference between the two phones, but still, Galaxy S8 is a better pay off with taller aspect ratio.
2: Unlocking Biometric Features of Galaxy S8 / Plus
This needs not to be mentioned, however, as we are comparing the two phones, Galaxy S8 has got better and multiple biometric unlocking options, that iPhone 7 hasn't got yet. As highlighted in our number of posts, Galaxy S8 offers several unlocking options ranging from PIN to Passcode, Password to the fingerprint scanner, iris recognition to face scanner. On the other hand, iPhone 7 has only got the TouchID feature that is admittedly good but that's it.
3: Customization of Galaxy S8 / Plus
iPhone isn't the best at customization and that Samsung has taken good care of. With the introduction of Galaxy S8, Samsung has added even more customization options that are much admired by the users. There are plenty of Best 3D Launchers for Galaxy S7 / S8 / S8 Plus to get them customized the way you like. You have got options between the Bixby and the Google Assistant, navigation buttons, lock screen shortcuts and much more. You can even edit your home screen and set up Always On Display on the Galaxy S8, that's giving a tough competition to iPhone 7's customization options.
4: Headphone Jack of Galaxy S8 / Plus
Apple ditched the headphone jack in Phone 7, that obviously, was not digested by most of the users. That not only made it difficult for the users to listen to music and charge at the same time but also cost a couple of bucks to buy those Apple AirPods. No matter what the reason behind this, Samsung Galaxy S8 has a better water resistant rating along with the headphone jack, that for me gives a point to Samsung, for sure.
5: Extended Memory Options of Galaxy S8 / Plus
Another reason why Galaxy S8 is actually better than iPhone 7 is that it offers the extended memory options. Although iPhone 7 offers the huge storage still, Galaxy S8 has double the base storage of that. iPhone 7 comes with the 128GB and 256Gb of storage options but on the other hand, Galaxy S8 offers 64GB of base storage with the option to upgrade it up to 256GB extra with microSD storage. Moreover, you can take extra storage with you when you upgrade.
Not only this, Galaxy S8 also offers amazing design, display and storage expansion options that definitely overweighs the iPhone 7's power. If you think there's something more with the Galaxy S8, do let us know in the comments below.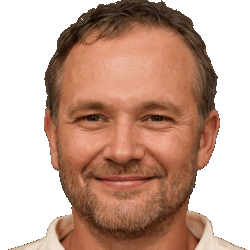 Latest posts by Frank Tyler
(see all)