With the launch of Galaxy S8 in the public, the problems in the phone continue to creep up the users and its owners. Although the Galaxy S8 and S8 Plus have got the rave reviews from the users, still, there are some issues with the phone that cannot be ignored.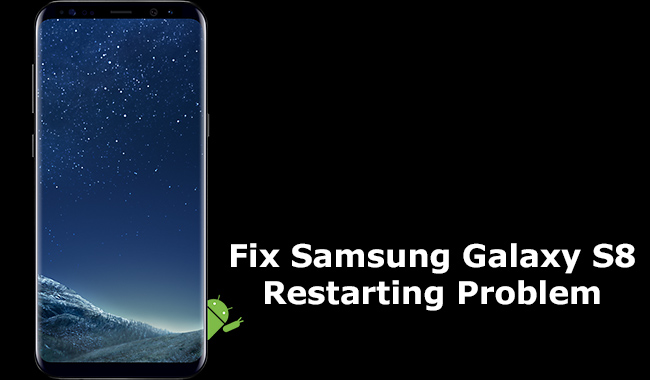 Samsung Galaxy S8 Restarting Themselves Randomly
The one issue that has been reported since the first day of the launch of the phone is that the devices are restarting by themselves time to time. This issue is not reported only in the Galaxy S8, but also, it is seen to be affecting its sibling – Galaxy S8 Plus too. The user who reported this issue first claimed that the device restarts 7 times within first 10 hours of the device. Not only this issue is reported by him, but more than 100 people have reported the same issue and have taken their devices to their nearby service centers.
The restarting issue of the phone might because of the use of microSD card. If you are using the external memory card to extend the device's storage and are facing the same annoying restarting problem, then try removing the card that will fix the issue. If you aren't using the SD card and still facing the issue, you need to contact the support team.
Not only this, Samsung Galaxy S8 is facing a number of other issues too including the red tint on the screen, Wi-Fi connectivity problems and non-functionality of Google Launcher. But this restarting issue of the device seems to be most annoying. But it is expected that Samsung is rolling out the software update to fix some of its issues. It is possible that the company would push and over-the-air fix for the restart issues with that update too.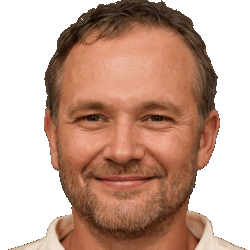 Latest posts by Frank Tyler
(see all)