The Samsung's Voice Assistant – Bixby has become the hottest feature of Samsung Galaxy S8 / S8 Plus since the time it was launched. Although the voice feature of the Bixby has been launched a few days ago, but the preview of this feature has made its place in the hearts of millions of fans.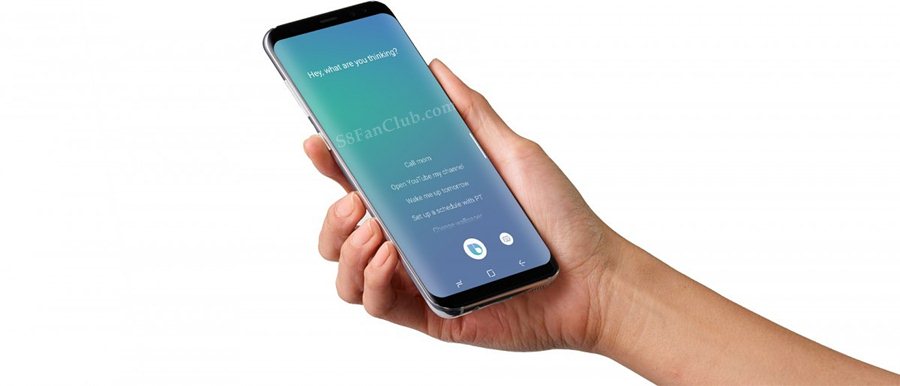 What Bixby Voice Can Do on Samsung Galaxy S8 / S8+
Full BIXBY Voice running on Samsung Galaxy S8
However, the launch of Bixby Voce in the United States has been out and owners can do a lot with the help of this promoted Virtual Assistant – Bixby Voice. In the previous article, we offered the list of the Bixby Voice commands and that was hell long – but for the sake of Samsung Galaxy S8 owners, that was great. But if you have missed that article, no worry, the video is out that mentioned the most impressive capabilities of Bixby Voice.
The video shows that Bixby can perform various tasks ranging from taking screenshots to telling the time, date, weather, from adjusting the screen brightness to turning on the Wi-Fi, from opening the Facebook app to playing the specific song. Besides this, Bixby can perform advanced tasks such remembering the tasks to launching the camera, taking pictures etc. There are many other features that are shown by the video.
So, check out the video and share your views on the Bixby Assistant in the comments section below.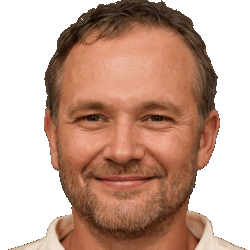 Latest posts by Frank Tyler
(see all)