Long after the launch of the Samsung Galaxy S8 and S8 Plus in the world, its virtual assistant – Bixby Voice is now out for the users of US and can be activated by the latest app update using the dedicated button on the left side of the phone.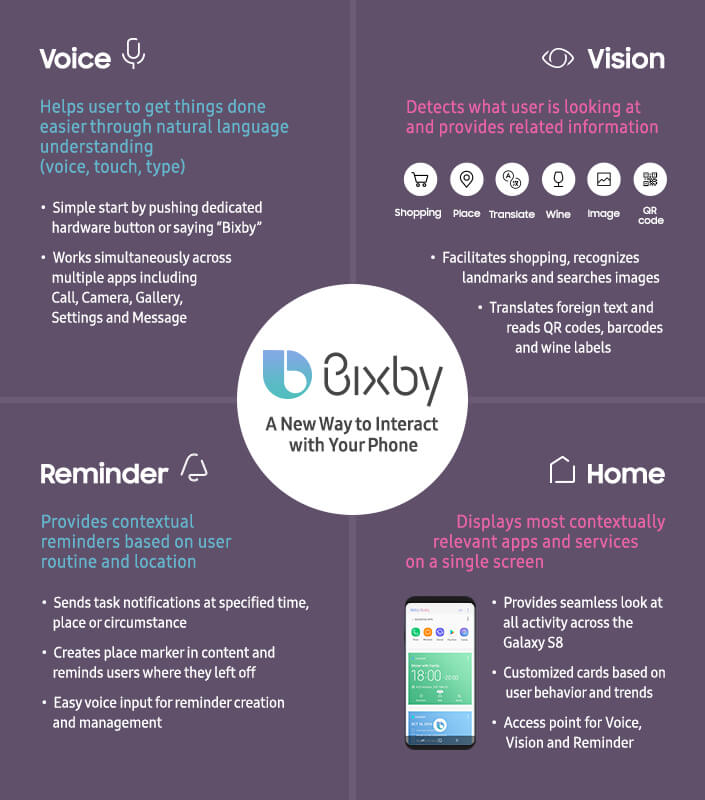 Videos: Samsung Just Updated Bixby Voice in USA
Well, after the long wait and the number of hypes, the Samsung Bixby Voice is now able to speak English. However, the other English speaking nations including UK, Australia, Canada, still don't have Bixby Voice feature in their Samsung Galaxy S8 / S8 Plus.
https://youtu.be/vWXIDwHTg-8
Recalling the launch of Samsung Galaxy S8, at the end of March, Bixby was one of the most heavily promoted and bragged feature of the flagship as it was able to perform tons of functions that were not incorporated in Apple's Siri, Google's Assistant and Alexa. It was just thought to be the second power button or life button to Samsung Galaxy S8 but unfortunately, it was not ready to be launched at the time of the flagship launch and that was the reason why Samsung delayed its release multiple times in the US. However, the release was made in its home country- Korea because apparently, Samsung was having trouble making Bixby work with English at that time.
Here is what BIXBY VOICE can DO that SIRI CAN'T
No matter what the problem might be, Samsung has resolved it and fortunately, it is now launched within the United States and is able to understand the natural language, so that the users of Samsung Galaxy S8 can use their everyday speech for the voice commands. Not only this, the Samsung's Bixby also works with other third party apps like Facebook, Google Maps, Google Music etc. to make it more compatible and functional as well. For more insider of Samsung Bixby, check out these videos and share your views in the comments section below!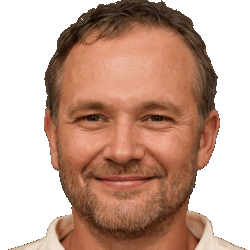 Latest posts by Frank Tyler
(see all)