Bygone are the days when you have to wait for days to get a reply from your friends and family sitting across the sea. At that time, video calling and chatting by sitting on your home was nothing but a daydream that was impossible to turn into reality. But with the technology and revolutionized, the video calling thing has become a normal phenomenon. Now you can call everywhere in the world even within the group.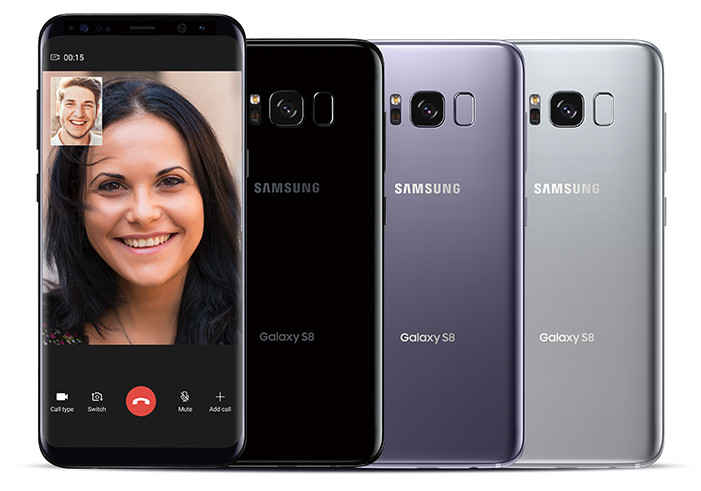 Looking for the best group video calling app for your Samsung Galaxy S10 to go along with your squad? Following article is for you.
Top 5 Best Galaxy S10 Plus Group Video Call Apps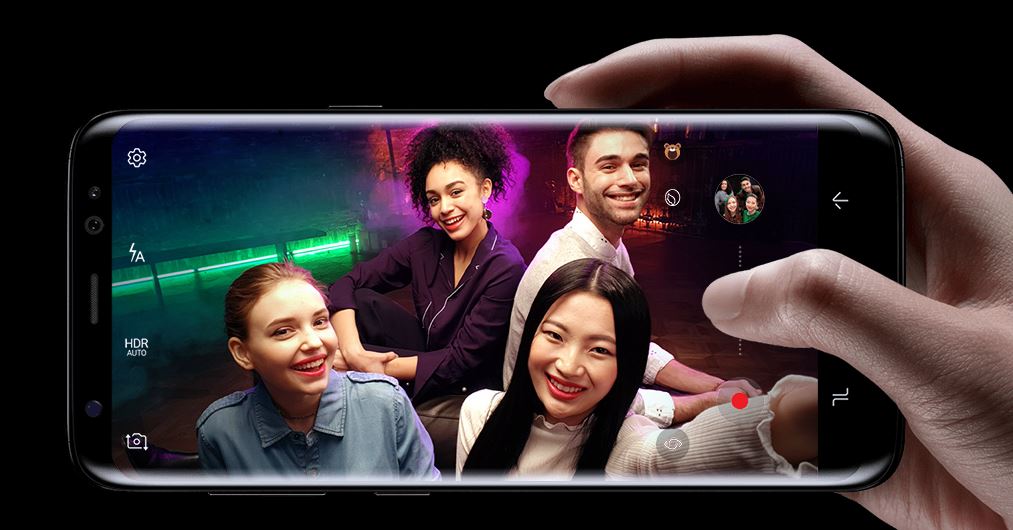 Check out our top 5 best video calling apps list and get in touch with your squad!
1: ooVoo Video Calls
Get in pace with your friends and family all across the globe with this one of the most powerful group video calling app with up to 8 people at a time. In addition to video calling, the app allows the users to send messages, videos, pictures and much more. Not only this, ooVoo offers:
All new ooVoo chains – a bold new form of social chat and communication
Cutting edge technology
Easy to use interface
Friendly and intuitive controls.
The app is completely free to use with no in-app purchases.
2: Imo Free Video Calls
Group video calling is made easy with this free group video calling app called imo. With this app, you can make free high quality video and voice calls with anyone you want. You can also send unlimited free text messages and stickers using the app.
You can share photos and videos as well with your friends, family, roommates, and others.
Safe end to end encrypted chats and calls
Beautiful and simple UI
Avoid call and SMS charges and use Imo on your Samsung Galaxy S10.
3: Tribe
The tribe is the best and the easiest way for video group video calling with up to 8 friends at a time. The app is completely free and really easy to use.
Weekly updates
User-friendly interface
Works everywhere across the globe
Have fun with your squad using Tribe.
4: Skype
How can we forget Skype when it comes to video calling? This app definitely needs no introduction. With the tons of new features, Skype can make your group video calling thing easier.
In addition to video calling, you can make voice calls and even can message using emojis.
Capture photos and videos.
Add emoticons, stickers, and annotations.
Share highlights with your followers all across the globe.
With the great UI, make your video calling fun.
5: Google Hangouts
Hangouts by Google is another amazing group video calling application that allows its users to conduct video calls with up to 10 users at once. You can chat with your contacts, in addition to video calling. Besides this,
You can add status
Use emojis
Share photos, videos, maps and animated GIFs with your contacts
Hop on a conversation with any person or group using this amazing app.
These apps will make every group video call easy and fun on your Galaxy S10 smartphones. Get them on your phone and enjoy!