Being one of the popular games in the world, Basketball has got its fans all around. And that is the reason Basketball never stops! If you are one of those basketball fanatics, you might be looking for something that will satisfy your basketball needs, even while sitting at your home.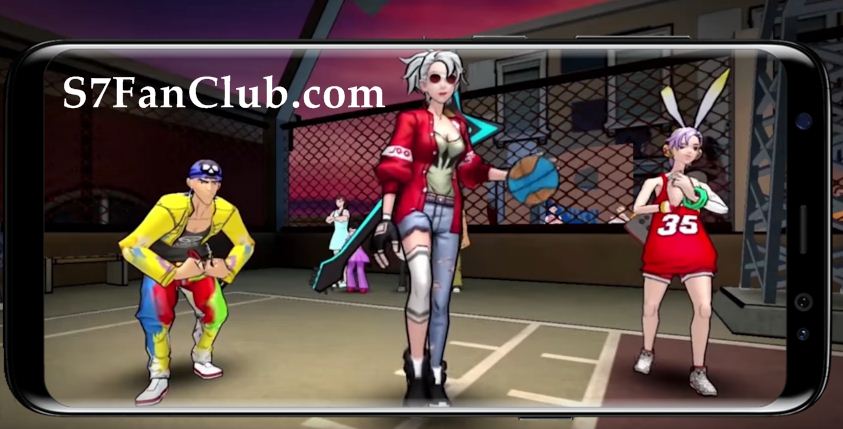 Well, if so, you have got to the right place. For all those who want to be a Basketball Hero, Basketball Hero 2 Sports Game APK is all they need to have on their Samsung Galaxy S10. We had also covered Best Basketball Games Collection for Samsung Galaxy S10 Plus.
Basketball Hero 2 – A New Basketball Thing for Samsung Galaxy S10
Basketball Hero 2 is a freestyle basketball game that is developed by one of the rising eSports mobile company – Hero Games. After the success of Crisis Action, the Hero Games decided to continue their legacy with something new and there we have got Basketball Hero 2 HD game that is feature and fun packed at the same time.
So if you want to experience real freestyle streetball MOBA with Hip Hop, Basketball Hero 2 is all you need. Here's what makes this game MUST have:
1: HD Graphics
One of the best parts about this game is that it comes with the awesome graphics that will enhance your basketball experience to numerous folds. If the game comes with this beautiful, 3D graphics, we bet you can't resist.
2: Freestyle Basketball
Basketball has never looked this freestyle before the Basketball Hero 2! With the amazing graphics, the game is also packed with fantastic, real-time playing court, trendy fashion, rhythmic background music and wait, those sexy cheerleaders. You can find it all in the Basketball Hero 2 Game.
3: Immerse in Hip Hop
Basketball with Hip Hop? Isn't it cool? Nothing is fun and amazing that playing freestyle basketball with the beat of Hip Hop. And that is the reason Basketball Hero 2 comes with the Hip Hop rhythm that will let you play your favorite game with some class.
4: Build Your Own Star Club
If you are the one that dreams to be in the champion team in NBA, then you ought to get this game, as with this game you can create your own dynasty. You can hire the best basketball players from all across the globe and build your own star club to win the tournaments!
5: Freestyle Customization Options
With the freestyle gameplay, you are free to make your soul free as well. The Basketball Hero 2 offers an array of amazing customization options for the players so that they can play and win the tournaments in their own environment. They can change and customize everything ranging from players' hats to their shoes, from their crew to the basketball court.
Download Basketball Hero 2 Sports Game APK for Samsung Android
Link 1: com.herogames.gplay.bhsea_1.2.1_samsungfanclub.com.apk
Link 2: com.herogames.gplay.bhsea_1.2.1_samsungfanclub.com.apk
Not only this, players can also expect several basketball skills and moves in the game. So Basketball Hero 2 Sports Game APK is all you need on your Samsung Galaxy S10. Get it now and thank us later!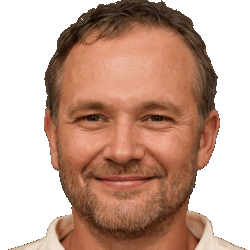 Latest posts by Frank Tyler
(see all)