Although there are apps available on the Play Store that can help the Android users to hide the pictures, gallery or some sensitive data. However, the security of those apps was not that much reliable. Regarding the problem, Samsung has recently launched the Secure Folder for the Galaxy S7 / S8 that offers a robust security solution letting the users hide their valuable and sensitive data, without any fear of losing and foreign intruding.
Wondering what's Secure Folder? Read on to know the complete detail about the Secure Folder.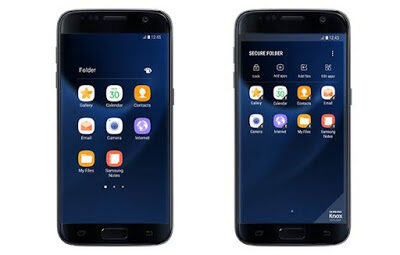 Understanding Secure Folder Private Space for Samsung Galaxy S7 / S8
The secure folder was actually first debuted in the Galaxy Note 7 last year, but now, this year, the Samsung has launched the downloadable app for the Galaxy S7 owners. With this app, the users of the Samsung Galaxy S7 smartphones can keep their information safe than ever before.
The idea behind the Secure Folder is very simple. The Secure Folder serves an encrypted location to the users where they can put anything ranging from the photos to documents, videos to any other data that is important. The app uses Knox security features that lock the customized files within, only making them accessible through a passcode or biometric verification of the owner.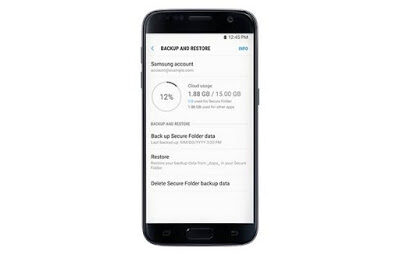 The best part of the Secure Folder, besides locking the files and folders inside, is being able to install the apps within the encrypted location that is unavailable for access without the preferred security option like password, pin or fingerprint. Additionally, everything within the folder is backed up by to the cloud, in the case of loss or theft.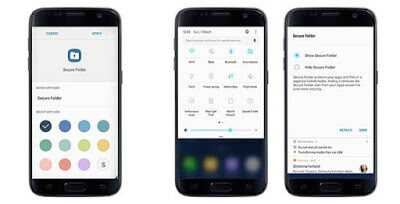 For additional security, the Secure Folder also allows you to change the icon and name of the app, in order to keep it out of the reach of intruders. Moreover, the users can also hide this secure folder icon from the home screen by using the quick panel in the Android Nougat 7.0. You might also like to read about Best Android Nougat Features on Samsung Galaxy S7 & Edge.
So, whether you are having some sensitive office documents in your phone or some private pictures or videos, some important apps or contact numbers, Secure Folder is the perfect solution letting you lock your documents without any worry of revealing them when lending your phone to friends or family members.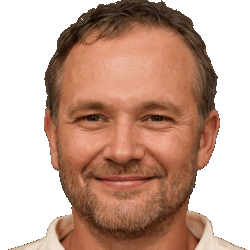 Latest posts by Frank Tyler
(see all)