Okay, let's face it. We all skipped a heartbeat while handing our phone to our friends or someone else, even if it is for a brief moment. Well, this is because of the fact that we all have our some private things in our mobile phones to hide, it's not the information, but the thoughts that we don't want anyone else to see. Thanks to the South Korean Giant that it offered the Secure Folder allowing you to store all your private and confidential data without letting anyone know.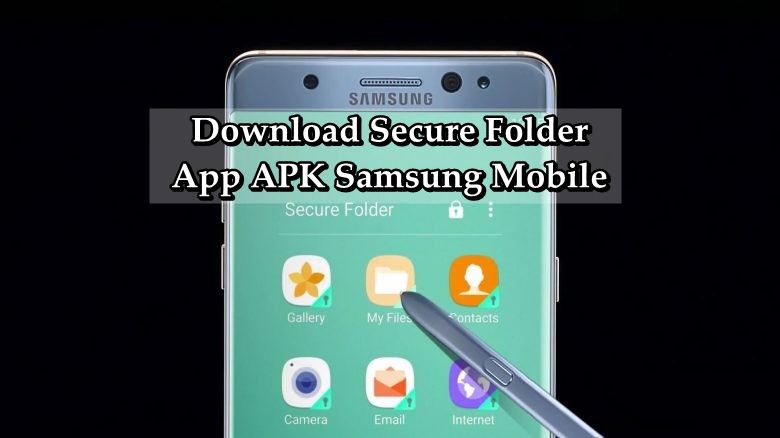 All That You Need to Know about Samsung Secure Folder App
The app comes handy to store all your private conversations, your pictures, documents, work emails, and videos etc. Not only this, the secure folder also lets you save your notes, contacts, even the third party apps that you don't want easily accessible, intentionally or unintentionally. The app also comes with the number of features that you don't want to miss.
The Samsung Secure Folder that first launched on ill-fated Samsung Galaxy Note 7 has got its way to the Play Store because of its usefulness and convenience for the users. Now you can get this app from the Play Store on your Samsung Galaxy S7 Edge, S8 Plus and Note 8 as well to keep your data and personal content safe from everyone.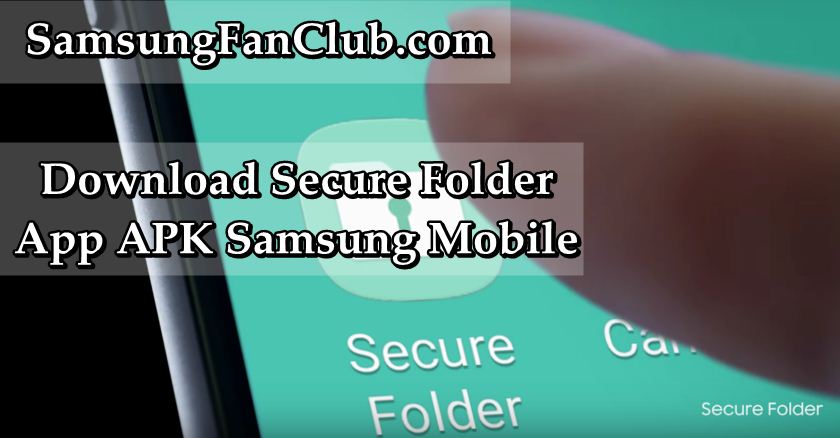 Here's what the Samsung Secure Folder App can do.
1: Hide Almost Everything You Want
The Samsung Secure Folder App allows the users to hide everything they want. From their pictures to their videos, from their contacts to their message conversations, from camera to gallery from the internet to my files. All your private mobile data can easily be hidden by this Samsung Secure Folder. Even you can hide the third party apps behind the extra layer of security that this app provides.
2: Easy to Hide
The best thing about the Samsung Secure Folder is that it makes security more easy and convenient for the users. You can store all your data you want securely and safely. All you need is to just tap "Move to Secure Folder" and you are done. Securing data privately has never been that easy before.
3: More Secure
The Samsung Secure Folder is named as "Secure" because it really is. The app allows you to secure your folder with an additional PIN, Password, pattern or biometric lock for the added security so that only you can access the folder, without any risk.
4: Manage Data Effectively
The app not only lets you secure your data or apps, but also allow you to manage them effectively. You can copy your data and secure it in the secure folder so that you have two profiles on a device so that you can manage it effectively.
5: Hide Secure Folder
Not only you can hide your data in the secure folder, but also you can hide the secure folder from the home screen and app drawer as well, so that no one can notice that you have a secure folder on your mobile phone, making it more secure and private.
Download Samsung Secure Folder App APK for Galaxy S7 Edge, S8, Note 8
https://youtu.be/jCc4zeuz2W4
com.samsung.knox.securefolder_1.1.06.3_samsungfanclub.com.apk
com.samsung.knox.securefolder_1.1.06.3_samsungfanclub.com.apk
So, if you want the next level security and privacy on your Samsung Galaxy devices, get this Samsung Secure Folder App RN.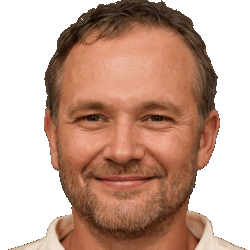 Latest posts by Frank Tyler
(see all)