Display of the phone matters and that is what our content of today is about. Samsung Galaxy S8 and S8 Plus have already gained much fame before it's been out in the public due to its tons of incredible features. But still, there are some groups of the people are not that impressed with the Galaxy S8 and S8 Plus. The main reason for this lack of enthusiasm towards Samsung's new flagship is its sizes.
Although the little one – Galaxy S8 is a comfortably sized phone but still, people looking with less phablet looking smartphone are still present in this era. This problem among the people have created a new rumor that there will be a mini variant of Samsung Galaxy S8 with all its feature but in a compact size.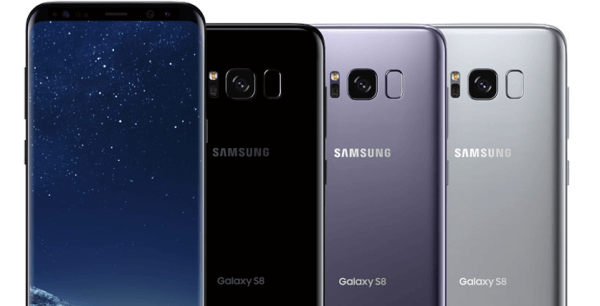 Samsung Galaxy S8 Mini Variant with a 5.3″ Display To Be Launched
Although the smaller variant has been a tradition of the South Korean tech Giant, but still, it was not expected as it has been provided that Samsung's special edition with dual camera setup and Microsoft customized phones are going to be launched soon. Fortunately, the rumors suggested that there would indeed be a smaller premium variant of the flagship with the screen size of 5.3 inches. But it should be kept in mind that these mini variants of Samsung Galaxy S8 would be introduced only in the selected markets that would include:
South Korea
China
Thailand
India
Regions of South America
Some countries of Asia
Moreover, there is a good news that with the downsizing, the price of the phone would also be slashed to half which is about $400. You might be excited to get yourself a new Samsung Galaxy S8 mini variant with half of price, but it is not confirmed news, though. The probability remains there so we'll see what Samsung's next move is.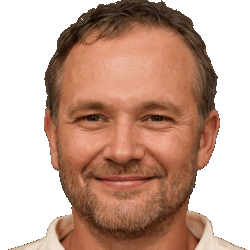 Latest posts by Frank Tyler
(see all)