Although there is a number of the jaw-dropping features of Samsung Galaxy S8 that have left the tech enthusiasts stunned, but at the same time, there are some features in the phone that are not admired by the users like its camera and fingerprint sensor's position. As mentioned in the previous post, Samsung wanted to change the position of its fingerprint sensor and just like that, the camera of the phone is also going to be modified in its early prototype.
Galaxy S8's Early Prototype Had Dual-Camera Setup & On Screen Fingerprint Scanner
Talking about the camera, Samsung Galaxy S8 and S8 Plus, both the phones have got the similar pixels of the camera and they both are single lense-d. But as to follow the iPhone 7 Plus footprints and contrary to this explanation, it has been revealed that Samsung is planning to offer a dual-camera setup in its early edition. We hadn't thought that South Korean Giant will make the changes soon but the leaked images of the S8 with the dual camera has led us to believe that the company has considered the dual lenses camera setup.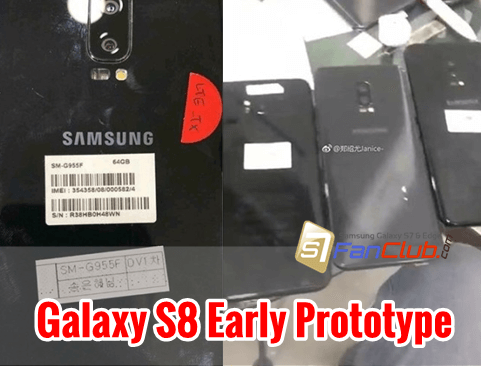 Apart from the dual lenses camera setup, the leaked image of Samsung S8's prototype also indicates that there would be a heart rate monitor, clear LED flash has also been placed without any fingerprint sensor placement beside.
Samsung is known to introduce multiple prototypes of a single version of phones in the market and that makes it justified to have another prototype of Samsung Galaxy S8 with a fingerprint sensor embedded in the screen and dual camera setup along with the LED flash and hear rate monitor at the rear. Maybe these set of features would come with the Note 8 or Galaxy S9. Keep your fingers crossed and wait for Samsung to introduce these incredible features in its future flagships.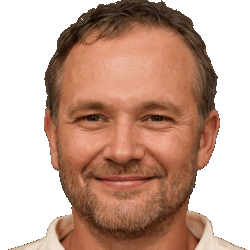 Latest posts by Frank Tyler
(see all)