After the complete failure of Windows phones, Microsoft has seemingly given up in providing its own hardware in the smartphone market. But it seemed that Microsoft has its own plan this year's Samsung's Flagship, unlike for S6 Edge and S7 Edge.
Microsoft Customized Galaxy S8 / Plus Editions Available for Preorder
You would be surprised to know that this year, Microsoft-branded Samsung Galaxy S8 is going to be available in the market soon. Moreover, they are available for pre-orders for the fans, no matter how odd it seems.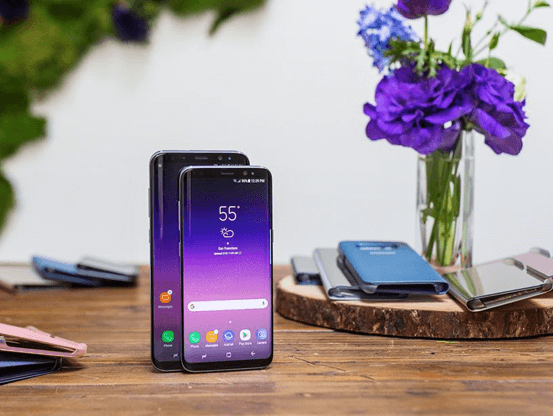 Although Samsung originally, has included a number of Microsoft's applications like Skype, OneDrive and OneNote apps on previous versions of Galaxies, but this year, Microsoft is planning something different and announced to offer a customized sets of S8 and S8+.
The Microsoft customized S8/S8+ handsets would offer the best of the best productivity experience to the users with the built-in Microsoft applications like Office, OneDrive, Cortana, Outlook and more. Moreover, the spokesperson from Microsoft claimed in his report that, "A Microsoft customization is applied to the Samsung Galaxy S8 and Galaxy S8+ Microsoft Edition when the devices are unboxed and connected to Wi-Fi".
After hearing this, it could be established that special edition Microsoft S8/S8+ phones are just the regular S8 phones enhanced with Microsoft bloatware package. Moreover, the inclusion of Cortana in the S8/S8+ means that you would have a set of 3 virtual assistants including Bixby, Google's Assistant, and Cortana as well, in the Microsoft customized phones.
It is not clear that how much this special edition of the phone would cost. However, the addition of goodness of Microsoft in an already fabulous phone would cost a big deal of money. These phones would be directly sold on the American retail stores but you cannot pre-order them online from the official website of Microsoft store.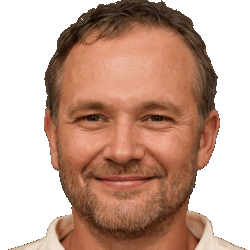 Latest posts by Frank Tyler
(see all)