Waiting for Samsung Galaxy S8 or S8+? Can't wait to upgrade your phone to Galaxy S8/S8+? Well, this is the same condition every Android nerd is suffering from. But as per my advice, you should wait for these phones until May 9th. So, you might be wondering what will happen on 9th of May?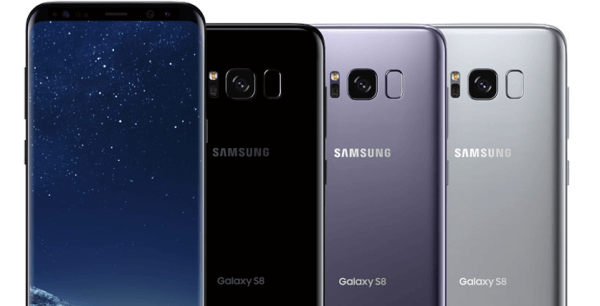 On this date, Best Buy is planning to sell unlocked versions of the Samsung Galaxy S8 and Galaxy S8+. Unlike the previous versions of Samsung Galaxy – S7 and S7 Edge, S8 and S8+ are going to be available for pre-orders just after the 3 weeks of landing in the carrier stores (not months). Although there are no official actual dates announced for the unlocked versions to be launched, but indeed, Samsung is making things right for the Samsung Galaxy S8/S8+, this year.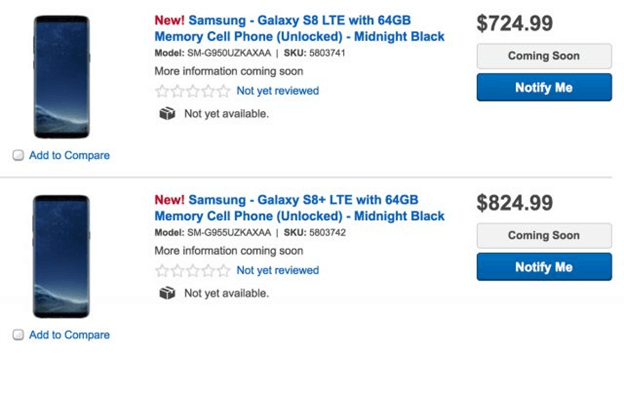 You might be thinking why to wait for these pre-orders when you can get your Galaxy S8 from all the US major carriers. Well, there are a number of reasons to wait for a tick for the new Galaxy S8 and S8+.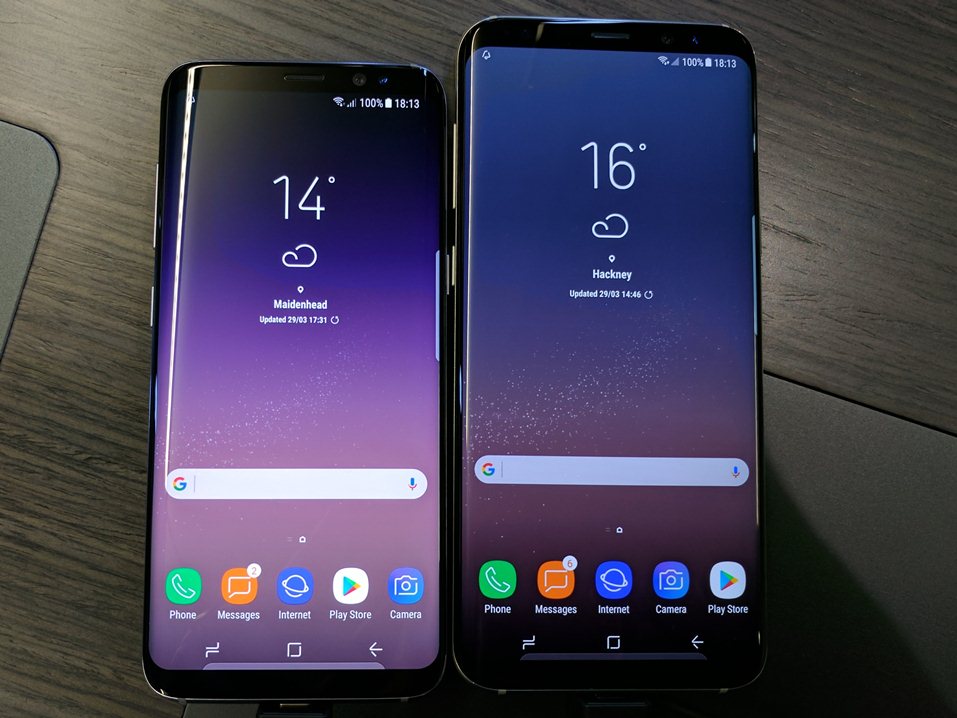 The first reason to wait for the unlocked versions is that the carrier lock-in sucks. Although we have posted about how to get the carrier locks unlocked, but still, in order to keep out of that mess, you would like to wait until May.
The second and the most important reason to wait is that you can save up a few bucks, too! The Best Buy is offering the Samsung Galaxy S8 and S8 Plus for pre-orders with the solid discounts of $25. The unlocked Galaxy S8 in Midnight Black color for $724.99 and Galaxy S8 Plus in the same color at $824.99.
Lastly, you would find some time to make your informed choice. Although it comes to rumors that Samsung Galaxy S8 would definitely be a great phone with some very interesting features, but still, who knows about its performance unless you get to see some reviews. If you buy the phone now, you would miss the opportunity to read out reviews about the two phones, that you would regret in future.
So, I think it would be a smart move to wait until May if you want to become a savvy buyer!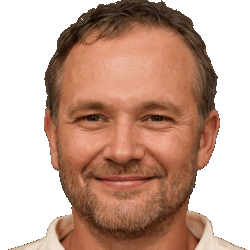 Latest posts by Frank Tyler
(see all)