Samsung Galaxy S8 – the most awaited smartphone of the year is finally out to the public and along with regard, the phone has received some complaints as well. Although the Galaxy S8 houses some jaw-dropping features but it lacks a few basic things that users are now complaining about.
The people who pre-ordered their Galaxy S8 complained about its display, Wi-Fi connection problems and some others that are not neglectable. And that is the reason why Samsung has announced to offer the two Software Updates to fix these issues to offer better Galaxy S8 experience to the users.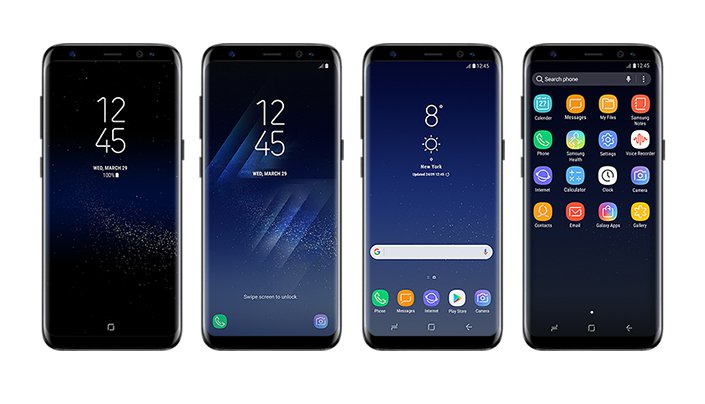 Samsung Galaxy S8 Software Update to Fix Issues
The South Korean Company stressed that these new update patches will cover the wounded and ring-tinted display and weakened Wi-Fi connections. Samsung made it clear that these are not the product defects, but somehow they would be fixed for further enhanced ability. Moreover, it was highlighted, that the software issues were also be repaired with this rolling update that will fix not only the Wi-Fi problems but also the wireless charging issues.
So for all the users having issues with Samsung Galaxy S8, your money isn't drowned, as Samsung has already prepared a couple of software updates that would be rolling out soon this week to offer great user experience without any hassle.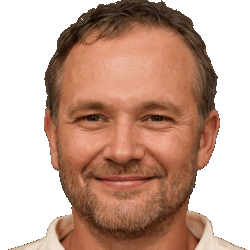 Latest posts by Frank Tyler
(see all)