Samsung Galaxy S8's Pressure Sensitive Virtual Home Button Can be used to Wake up the Device
Samsung galaxy S8 is, no doubt, one of the best and the most ambitious smartphone of the year, incorporating tons of amazing features that we still need to discover. Since Samsung Galaxy S8 is now in our hands, some of its features are still to be discovered.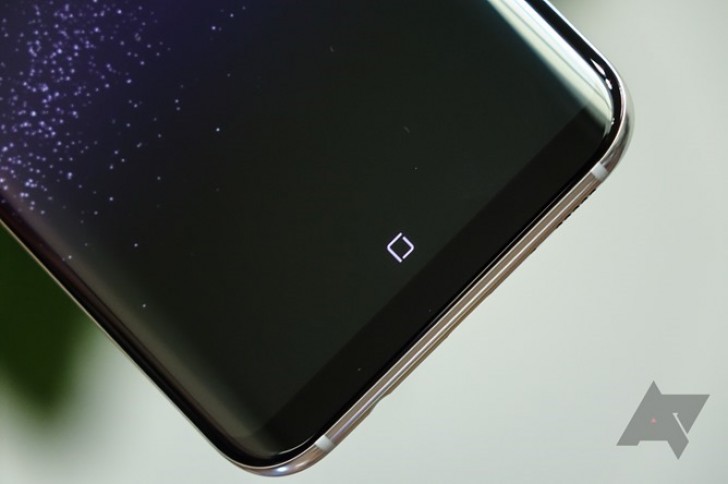 Galaxy S8 on Screen Home Button Acts as Double Tap to Wake Up
The feature that, I bet, most of the users of Galaxy S8 won't know is that its Virtual Home Button is pressure sensitive and it can be used to wake up the phone. Although with the advancements of the technology in the other smartphones, Samsung was reluctant to ditch its traditional physical home button. Fortunately, this year, Samsung has ditched this button f a good reason and that gave us such a beautiful smartphone design.
With this new design, the Samsung Galaxy S8's offering on-screen navigation button, that is found to be pressure sensitive. This means pressure sensitivity of the Galaxy S8's home button can be used to wake up the device while it's asleep. Although there are a number of ways through which you can wake up the phone including the physical lock button. But double tapping this on navigation screen button would also be used to wake the device up. Moreover, you can also jump to a notification directly from the AOD screen by double tapping on the app icon.
This pressure sensitive AOD home button only work to wake up the device when the Always On Display mode is active. So, if you want to enjoy the pressure sensitivity of the virtual home button, you have to be on Always On Display. Also make sure to check out Best Double Tap to Wake up Apps for Galaxy S7 Edge / Galaxy S8 Plus.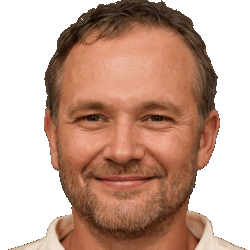 Latest posts by Frank Tyler
(see all)