The Galaxy S8 was pretty much always going to get a QHD (4K) Super AMOLED display, but the latest rumor out of Chinese microblogging site Weibo has it measuring 5.5 inches curved edge display.
Samsung Galaxy S8 RAM Specs
Likewise, 6GB of RAM always seemed like a given (even if Samsung has just produced the world's first 8GB mobile RAM) but it's always good to get further "confirmation" of what we think we know.
Which is not to say you can take these specs to the bank, but it's usually a good sign when the multiple "reports" and rumors line up in the led up to a new device. Especially one as critical as the Galaxy S8 is destined to be. So much for Samsung employees not sharing even a whisper of the upcoming flagship.
Samsung Galaxy S8 CPU Specs
Other (perfectly logical) rumors put a Snapdragon 830 chip (which Samsung is manufacturing for Qualcomm) or Samsung's own Exynos 9985 chipset in the Galaxy S8, which will vary depending on your market.
Samsung Galaxy S8 VR Specs
The S8 is also expected to arrive with support for Google's Daydream VR as well as Samsung's own USB Type-C Gear VR headset (which is good news for those stuck with the one that came with Note 7 pre-orders).
Samsung Galaxy S8 Release Date
The Galaxy S8 is expected to be unveiled during or around MWC 2017 in February with a March release date.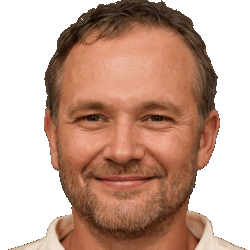 Latest posts by Frank Tyler
(see all)