Since the launch of
Galaxy S8
is expected in February / March 2017 at Mobile World Congress. There are lots of speculation and rumors appearing for the next flagship of Samsung that is
Galaxy S8
. We had already covered up several articles explaining the latest news and speculations regarding
Samsung Galaxy S8
. Yesterday we had talked about 6GB RAM in Galaxy S8.
But since Samsung had already developed the world's latest 8GB RAM for smartphones, there are speculations that next flagship might have a version with 8GB of RAM. Now let's have a look at other Latest Upcoming Features of Samsung Galaxy S8 Smartphone.
Samsung Galaxy S8 Killer Specs
1. Optical Fingerprint Recognition in Galaxy S8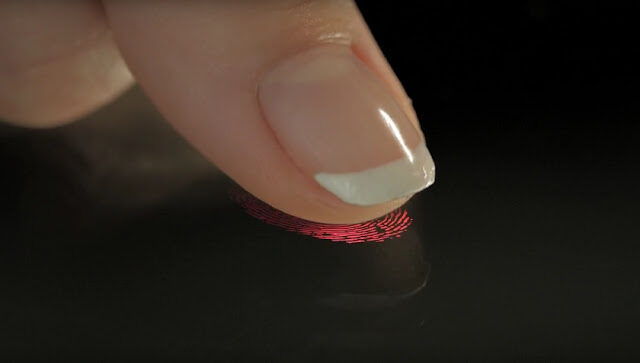 Samsung might totally remove the home button and introduce a unique full display 80% to body ratio design. Thus there will be an optical fingerprint scanner underneath the glass. Optical recognition is both faster and more accurate than the kind of ultrasonic fingerprint scanning made possible by Qualcomm's Sense ID. Only time can tell if this is really true or just a rumor.
2. Snapdragon 830 Fastest Mobile Processor & 8GB RAM in Samsung Galaxy S8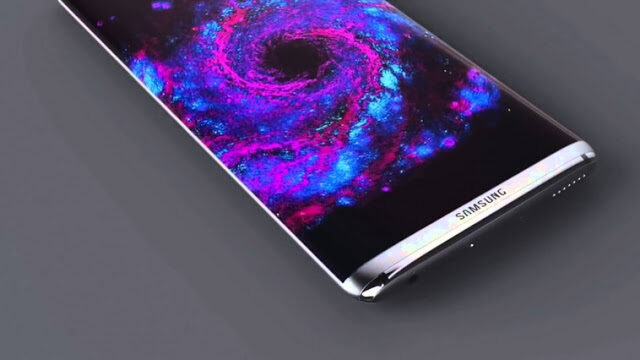 3. A Unique 80% Display to Body Ratio Design & 30MP Stunning Camera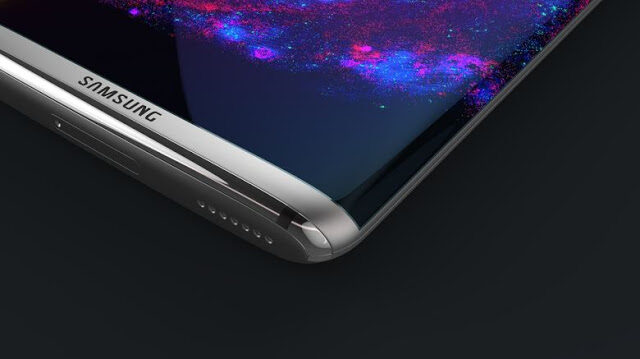 4. A Built in Galaxy S8 Projector to View your Videos on Big Screen & Bigger 4200mAh Battery for 3 Days Life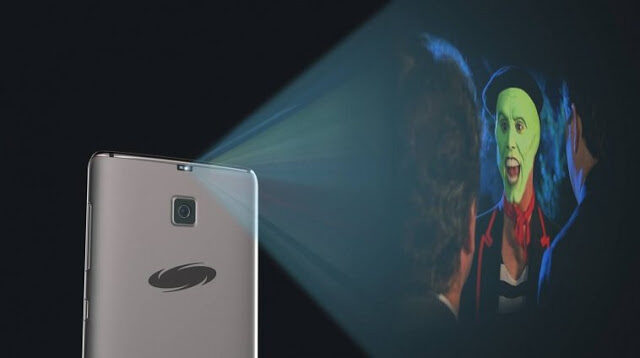 These all speculations and rumors for Samsung Galaxy S8 could become true, no one knows it. Only time can reveal the real specs of Galaxy S8 smartphone. You can also read about the price and release date of upcoming Samsung Galaxy S8.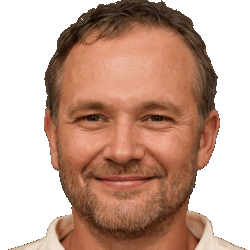 Latest posts by Frank Tyler
(see all)