Being a new business owner is difficult as hell. They need to look forward to everything ranging from serving the customer's needs to propelled by visions of success and in such scenario, tracking the business money, keeping the records, managing the invoices and payment processing is something they cannot handle.
That is the reason we have the best thing that can help you with your accounting job to keep your business running smoothly. So scroll down to find out what we are talking about.
QuickBooks Accounting, Invoicing and Expenses App for Samsung Galaxy S7 | S8 | S9 | Note 8 | S10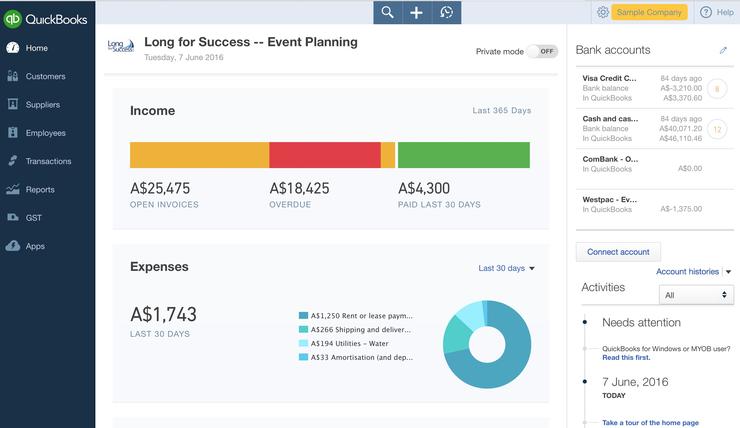 We know you might be considering hiring an employee that can look forward to all those accounting tasks but why not do it for free and effortlessly? For that, QuickBooks Accounting is a cloud-based application that can help you keep the records of every accounting thing ranging from managing and creating invoices to managing your expenses, from viewing your profits and losses to managing your cash flow directly from your smartphone.
In addition to these basic features, the QuickBooks Accounting app includes a bunch of useful features that can help you manage your business' money without any hassle. Here's everything the app has to offer you:
1: Get Started Effortlessly
Being a cloud-based application, you can get started with the application within a matter of seconds. If you have registered already and a part of this service for a time now, all you have to do is simply get the app downloaded, login to your account using your credentials and enjoy the amazing features of the app for free. No credit card required, no obligations to pay. The app is up for 30 days trial and if you love it, you can get a premium account to enjoy it for your lifetime.
2: Fast Invoice Crafting
So coming to the highlights of the app, the QuickBooks Accounting app is basically a really fast invoice generator that not only allows you to track the invoices sent but also in multiple currencies so that you never miss the one who owes you and never forget the one who paid you.
3: Faster Payments
Once you have activated your payment option in the app, you can get paid faster than anything else. The best part of the app is that it offers flexible payment methods so that your customers don't always have to bring cash along. The app accepts the credit card and the bank transfers, making it easy for both to get faster payments and that too effortlessly.
4: Track Sales and Customers On the Go
The app offers the business owners to get maximum tax savings by the feature of photographing the receipts and attaching them to the expenses. Not only this, the app also allows the users to track a closer look at your profits and loss by connecting their bank accounts. The app also features the connecting feature with the new customers so that the business owners can contact them on the go effortlessly.
Download QuickBooks Accounting App for Samsung Galaxy Mobile Phones
https://youtu.be/112M1SuyBk8
com.intuit.quickbooks_18.8.1_samsungfanclub.com.apk
com.intuit.quickbooks_18.8.1_samsungfanclub.com.apk
Not only this, you can do even more with the online accounting. So get the app downloaded and discover some amazing business growing features on the go.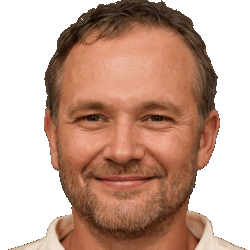 Latest posts by Frank Tyler
(see all)