It's been a while that Samsung Galaxy S8 flagship is out in the market. And millions of owners of this flagship are enjoying their experience with these amazing sets. Although the phone has got all those futuristic features, one of the XDA members discovered that his smartphone is using a UFS 2.1 flash storage while some of other models of the phone ship with UFS 2.0, which is inferior to UFS 2.1.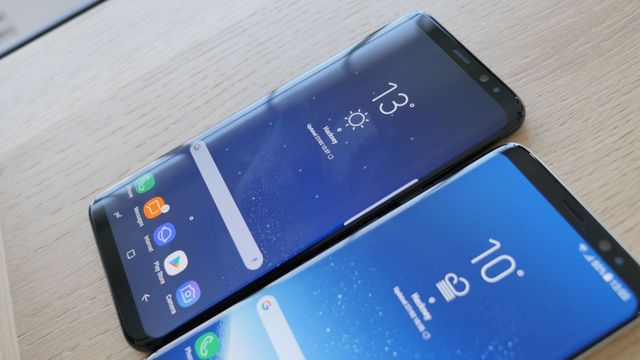 That thing was not confirmed by the company – Samsung itself until it removed the "2.1" spec from the S8 and S8+ online marketing materials, confirming the fact to be true enough to believe.
Now, you might be thinking if it is good to have 2.0 USF storage instead of 2.1 or not? Here are some differences between the two.
Samsung Storage Chips UFS 2.0 vs UFS 2.1: What's the Difference?
Well, as you see both the variants of Samsung Galaxy – UFS 2.0 and UFS 2.1 side by side, chances are that you might hardly spot the difference physically. But at a basic level, the difference lies in the higher available capacity, improved security and lower power consumption. Moreover, UFS 2.0 chips would show around 500 MBPS read speed in that regard, while UFS 2.1 gets closer to 750-800 MBPS. Yeah, that's the difference, but that does not affect the user experiences in any possible way.
Although this chip of 2.0 USF doesn't affect the performance of the phone, but this news is disturbing for some of the Galaxy S8's owners whose phones are running USF 2.0, when advertised to have USF 2.1.
Let us know what you think about this USF 2.0 storage chip in Samsung Galaxy S8 in the comments section below!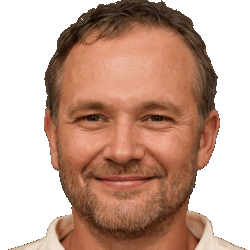 Latest posts by Frank Tyler
(see all)