The technology of present age means convenience and ease. Wondering what I am talking about? Well, with the launch of the Samsung's biggest flagship of the year, the company is providing much more options for its users to add convenience for them.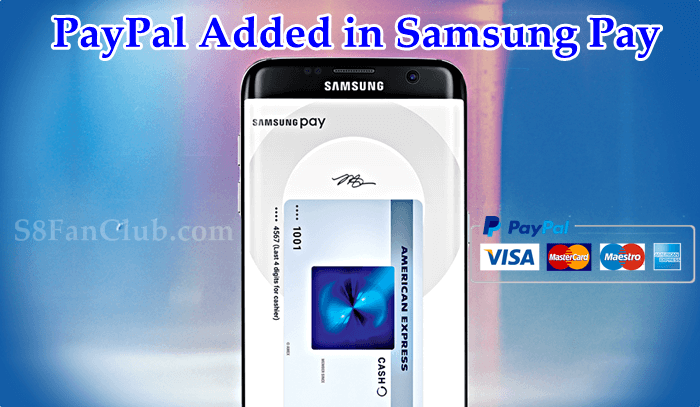 PayPal Now Supports Samsung Pay in USA
The recent news buzzing around us regarding the Samsung users and more specifically for the Samsung Pay users is that they can now pay via PayPal using both either online or in brick-and-mortar stores. This tiny update is useful for the PayPal customers who want more avenues to use their PayPal balance using Samsung Pay. The use of this update is really easy. All you need to add your PayPal account details into the Samsung Pay app and you are all done.
The news is confirmed by the official news post in its newsroom as, "Customers will be able to use their Samsung Pay to access and use their PayPal wallet, letting them make a payment in millions of stores,"
So, once you have linked your PayPal account to your Samsung Pay app, you will be able to pay directly from your PayPal balance. Teaming up with the PayPal is the smartest thing that Samsung has done recently that will allow the Samsung users a convenient way to pay for their goods using their PayPal credit.
PayPal option is only now available in the United States and soon it will be expanded to other countries as well.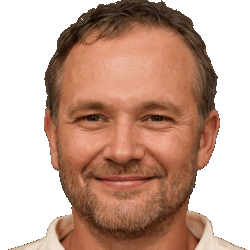 Latest posts by Frank Tyler
(see all)