Having a smartphone with a big screen like Samsung Galaxy S10+ has its own perks. You can enjoy your own pictures, different wallpapers or even animated wallpapers on the big screen, every time you look at your phone. Considering the number of wallpaper apps available on the Play Store, you would find a number of them for your Samsung Galaxy S10+.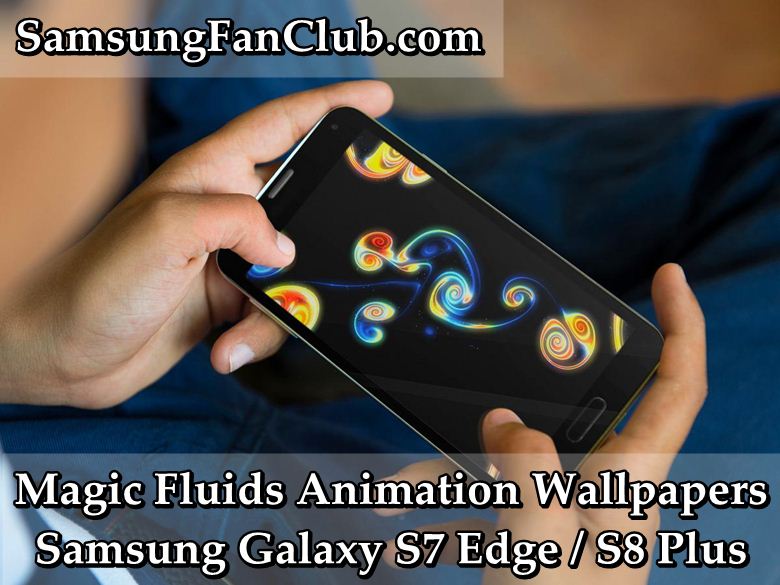 Magic Fluids APK for Samsung Galaxy S10 Plus – Fun with Fluids and Smoke Animations
Among those wallpaper apps, Magic Fluids is one amazing app that you would get on your new phone that has the ability to nicely cover your phone's screen with fluid animations and smoke effects. The wallpaper app reacts every time you touch your phone or screen and will definitely get your friends talking.
So, if you are looking for some interactive and fun wallpaper app for your Samsung Galaxy S10 Plus, you have come to the right place.
Magic Fluids – as the name implies is a fun and interactive app that stimulates the effect of liquids and smoke with lots of additional effects in the artful flair. You will definitely love the effects as it comes with lots of customization and personalization features that you can spend hours getting lost in the app. The best part of this wallpaper app is that when you are done using this wallpaper, it can turn into the live wallpaper as well.
Although the app doesn't have any functional purpose on your phone, still, it will manage its way to your phone because it is incredibly fun and magic. Here's what it has to offer you:
1: The First Impression
The Magic Fluids does not make its first best impression as when you open it after getting it installed, you will be prompted to the black, blank screen. You need to swipe your finger across the screen around the black canvas that will make it come into the life. As you move or swipe your fingers across, you will be provided with the different shapes and patterns, as a free-form of art.
2: Adjust Colors and Animations
Before setting it as your wallpaper, you can make tweaks to make the wallpaper customized, just like you want. You can adjust the animations, its colors and the size of the particles. Magic Fluids is surely the one interactive app and has lots of customization settings.
3: Choose From Several Presets and Themes
As mentioned above, the app is quite fun and entertaining. You can stay in the settings menu and have fun with it. There are tons of presets and themes to choose from, however, not all of them are available in free version. You can either select from smoke or water fluids to appear.
4: Battery Optimization
Well, most of such interactive apps are battery killing and that is the worst nightmare of every smartphone user. Fortunately, Magic Fluids comes with the battery optimization feature allowing the users to preserve battery life.
Download Magic Fluids Live Wallpapers APK for Samsung Android Phones
Magic Fluids for Android - a new video
com.magicfluids_samsungfanclub.com.apk
com.magicfluids_samsungfanclub.com.apk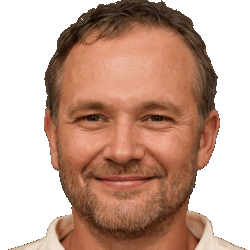 Latest posts by Frank Tyler
(see all)