With the start of the Samsung's flagship – S8 and S8 Plus, Samsung and Google have teamed up to provide the users with the best music experience on their Samsung phones and tablets. Well, you might find it to be a good news if you are a dying heart fan of the Google Play Music and its features.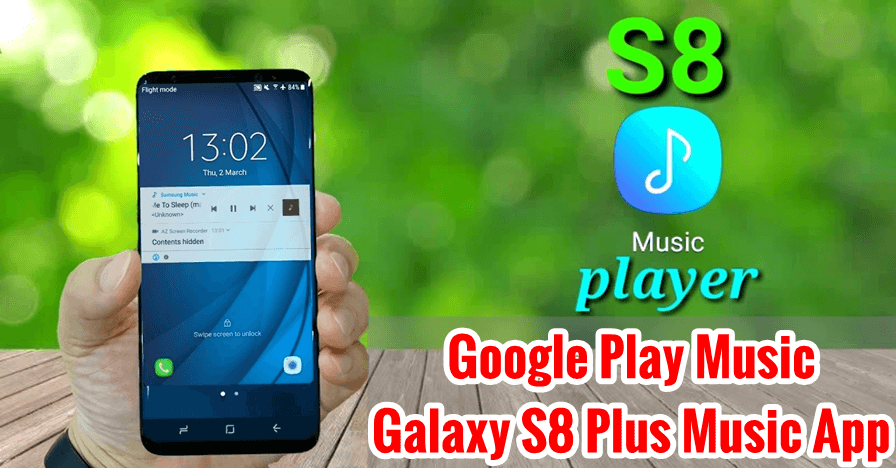 This news is confirmed as in order to contribute to this partnership, Google is also collaborating with Samsung to offer some customized features for the Samsung phone users so that they can have a good time playing music with its player. Make sure to Check out Top 5 Best Galaxy S8 / S7 Music Player Apps.
Google Play Music To Be Default Music Player on Galaxy S8 / Plus & Other Samsung Phones
Moreover, under this partnership, Samsung Galaxy S8 and S8 Plus owners would be able to do more with this music player. They would be able to upload and stream up to one lac of songs to Google Play Music for free. Although this feature is innate in other Google Play Music devices as well, but in Galaxy S8 and S8 Plus, this limit is extended from 50,000 to 1,00,000.
This is not it. There is also a free three-month trial of Google Music Play for Galaxy S8 and S8 Plus owners with the free music subscription service with ad-free and on-demand access to 40 million+ songs and thousands of playlists.
In this regard, Google highlighted that its Music Play will also support Bixby, the Samsung's very first virtual assistant, in order to roll out voice commands. This will make it easy for the owner to ask Bixby to play any music or song that they want.
This set up in the plans would be exercised the entire world around till the end of this month.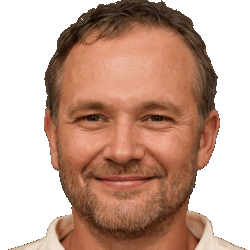 Latest posts by Frank Tyler
(see all)