Bored of Android Nougat? Want to enjoy Android Oreo on your Samsung Galaxy S7 Edge and S8 Plus? Want to make your device stand out with the lots of customization options from Android Oreo? If you are up for all these, you have come to the right place.
Android Oreo Style Notification Shade App – Bringing the Taste of Android Oreo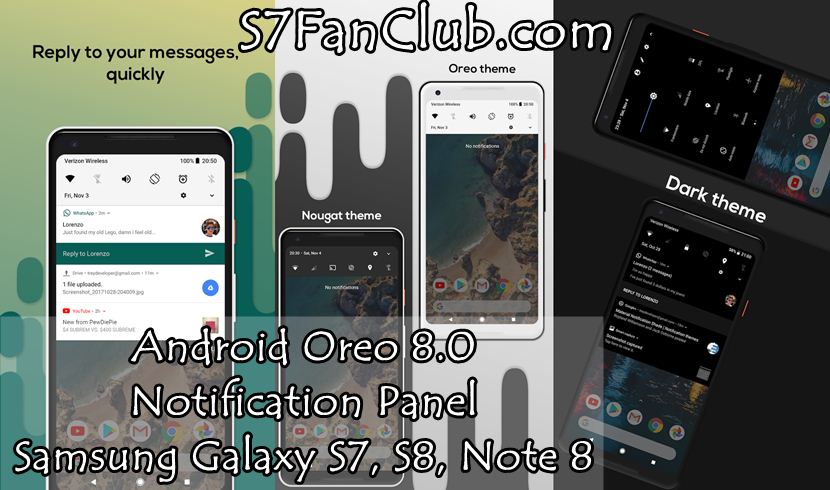 Today, the app we are going to introduce will help you achieve everything that you want for your Samsung Galaxy S7 Edge, S8 Plus, S9 Plus and Galaxy Note 8. So fasten your seat belts, set back and read on how you can enjoy the power packed features of Android Oreo on your Samsung Galaxy devices. You can also check out Best Samsung Galaxy 3D Launcher Apps and Best Samsung Galaxy Mobile Lock Screen Apps.
Material Notification Shade is the app that can help you bring the taste of Android Oreo on your Android Nougat. Yep, you have heard it right, this app is the best for enjoying the features and specs from Android Oreo and loads of customization options for your notification shade. The app not at all requires any root as it modifies the current Android notification shade of your device and cleverly masks the current one and make it look like you have got the Android Oreo.
If you still don't have Android Oreo on your device, then this app is pretty cool to get the exact same features as that of the Android Oreo. In addition to sole design, the app also brings some perks that you will love. You can actually snooze those annoying notifications, you can quick reply to the chats and most importantly, your notifications can get automatically bundled, as boasted by the Android Oreo. Moreover, you can actually customize lots of things that you cannot do even in the Android Oreo.
So, if you have Oreo on your device, you can still get this app to enjoy some fun features as well that the genuine Oreo lacks.
Customize Your Notifications With Material Notification Shade
As mentioned, the Material Notification Shade app comes with tons of customization options through which you can make your Samsung Galaxy S7 Edge and S8 Plus stand out. Apart from its basic colors and theme, there are a variety of other themes, color choices and options available through which you can get carried away.
Not only this, you can adjust your quick settings layout to more than just 3 columns, that is pretty cool. Moreover, you can add your own custom profile and you can even change the carrier name that appears at the top-left corner of the screen.
Download Material Notification Shade App for Samsung Galaxy Phones
com.treydev.mns_samsungfanclub.com.apk
com.treydev.mns_samsungfanclub.com.apk
Further, the app is light in weight and works perfectly with the AMOLED Screens of the Samsung Galaxy S7 Edge and S8 Plus. So, if you can't wait to get your hands on the latest Android Oreo, get this Material Notification Shade application on your mobile devices and enjoy Oreo inspired features and themes.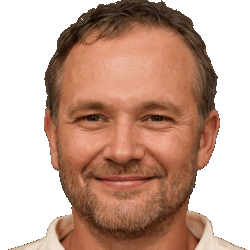 Latest posts by Frank Tyler
(see all)