No offense, Samsung Galaxy S7 / Edge is one of the excellent smartphone being produced past year. And this excellent phone has recently got the biggest update. I am talking about the Android Nougat 7.0, that has hauled the Galaxy S7's interface with array of outclass features, that needs a standing ovation.
Either you talk about the lighter interface or the revamped settings app, Android Nougat 7.0 have included all in its update. If you are still unaware of this great news, here, I am going to get you covered with the amazing features that Nougat has upgraded into the Samsung Galaxy S7 Edge.
Top Features to Know in Galaxy S7 Edge Nougat Update
Plenty of improvements have been made in Galaxy S7 Edge with this Nougat update. But I am going to cover a few here. Check them out and do comment you favorite feature in the comments section below:
1: Settings Make over: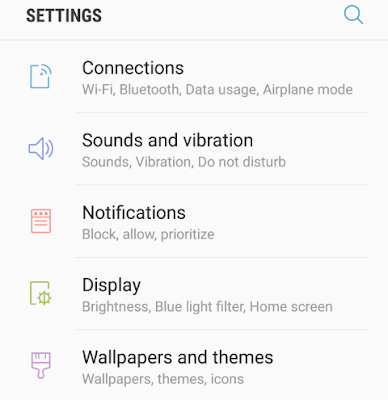 Admit it or not, Samsung has already a fully featured setting app that is even overhauled by this amazing Nougat update. The new organization offered by the update attempts to clean up all with prominent quick toggle, quick connections, and muted colors and directed audio.
2: Quick Controls: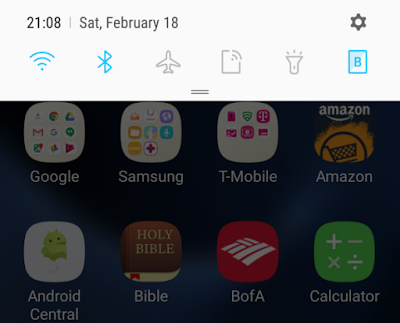 Alongside the changes in the settings apps, the quick controls and notification area of Galaxy S7 has been transformed to a completely new look. With the revolutionary update in Nougat, there are ow minimal size set of quick controls, when you push the drop down notification panel. You can easily customize what to add in the quick controls that can appear there too.
3: Icons Updated: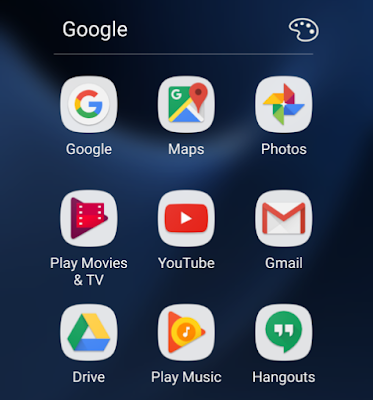 "To improve is to change". So, Nougat has changed the overall layout of the icons and shortcuts to white squires that were much needed, to kill the boredom of starring at the same interface. Lots of white has been added in it, to give the phone, a fresher look.
4: Amended Multi-Window: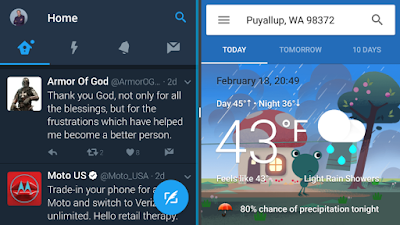 The staple of Samsung for many years, Multi-window, have also been amended in this Nougat update. This means, Samsung has provided its users with the ability to use two apps at once and with the update, Nougat have added much to offer solid dual app experience. Pop- up view and scaling windowed app has also been improved, allowing the users to achieve full multi-tasking experience.
5: Performance Mode: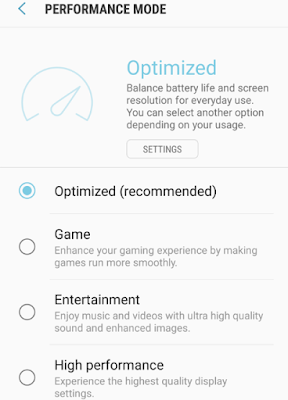 Just like the macroscopic approach, Samsung has taken much granular approach to performance and other options in Nougat that allows you to optimize your performance of the phone, according to your requirement. You can select the preferred mode of performance and operation for customized experience.
Besides this, device maintenance, better display options, resolution scaling and blue light filter are also worth mentioning in the new update of Nougat. There's a lot much to see in the software of S7 as Galaxy S8 is about to launch. Stay tuned to get the latest tech updates.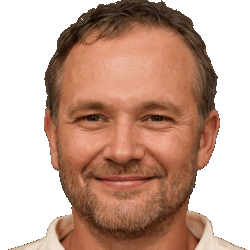 Latest posts by Frank Tyler
(see all)