Needless to say One Plus 5T was one of the most anticipated phones of the year 2017 and for the most part, it managed to meet the expectations of the users. So is the Samsung Galaxy Note 8. Both the Android phones have hit the market and are now competing each other in their specs and features. So which one is the better phone? Continue reading to know more about the phones and to make your decision.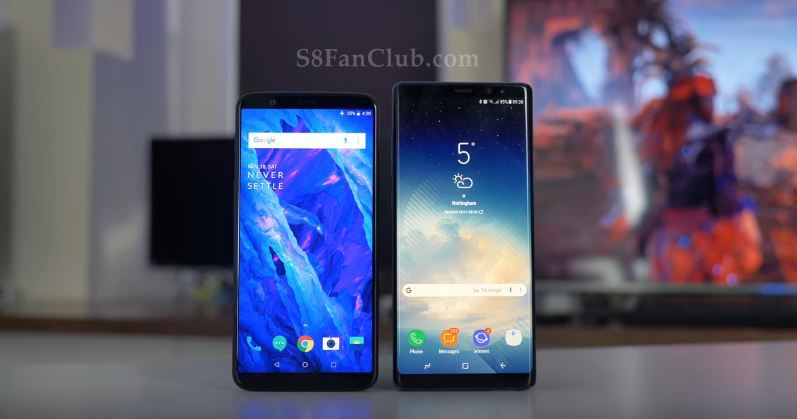 One Plus 5T vs. Samsung Galaxy Note 8 – Which One is Better?
In order to end up having the better phone at hand, we have compared both the phones side by side for your ease. So let's take a closer look.