With Samsung being one of the top multinational conglomerate, its maintaining its standards by offering different gadgets and devices, to live up the expectations of the tech nerds. After the successful launch and fame of the Galaxy S7 and S7 edge, Samsung is on the verge to introduce Galaxy Book family of tablets running Windows 10. The new Galaxy Book family comes with the two distinguished devices, the Galaxy Book 10, Galaxy Book 12 and an Android based Galaxy Tab S3 that are feature packed with productivity and entertainment as well.
Here's what this family has to offer the tech nerds:
Unveiling Samsung Galaxy Book Family With Windows 10
Galaxy Book 10 and Book 12 are the two Windows 10 hybrid devices that is the excellent marriage of productivity and versatility with the portability of a tablet. Let's have a look at the detailed specs and features of these two members adding up in the Samsung Family.
The Galaxy Book 10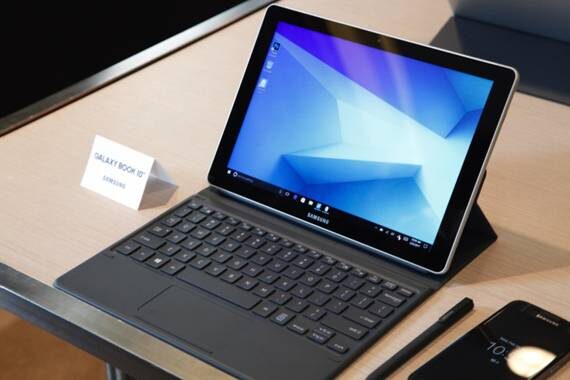 Features & Specifications of Samsung Galaxy Book 10
Samsung Galaxy 10 is a mid-range Windows 10 hybrid tablet that features:
7th generation Intel Core m3 Processor
6" LCD Display with 1080p resolution
4G LTE connectivity
5MP cameras on both sides
4GB of RAM
Extendable internal storage up to 128 GBs
10 hours of usage per charge
Alongside all these features, the Samsung also included the S. Pen in the Samsung Galaxy Book devices that is supported by few apps. The S. Pen feature is so interesting that will let you to quickly access some important shortcuts including annotate over PDFs, GIF creation, and display magnification. The best thing about the S. Pen is that, it does not require charging to work. Moreover, its unique feature will also tilt the pen itself to switch the brush strokes and shading while drawing.
The Galaxy Book 12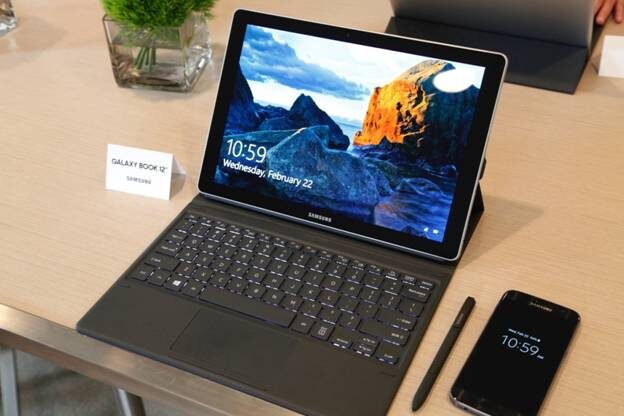 Features & Specifications of Samsung Galaxy Book 12
Whereas, the higher end Galaxy Book 12 features:
7th generation Intel Core i5 processor clocked at 3.1 GHz
12 inches AMOLED Display with the pixel density of 216 ppi
13 MP rear and 5 MP front facing camera
4GB of RAM
With the Extendable memory up to 256 GB
5 hours of usage per charge
Beautiful case with the thickness of 7.4 mm
Both the Book models do contain the S. Pen feature that is included in the box but is not showed in any slots on the tablets.
With the Galaxy fans eagerly waiting for the Galaxy S8 and Galaxy S8 Edge, Samsung has introduced some fresh devices for them to fawn over. In my opinion, these two devices are quite impressive and is the best roster for the first half of year 2017.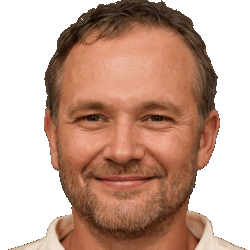 Latest posts by Frank Tyler
(see all)