Samsung Galaxy S7 vs LG G5: Specs & Hardware
Samsung Galaxy S7:
Dimensions: 142.4 x 69.6 x 7.9 mm, 152g (Galaxy S7 edge: 150.9 x 72.6 x 7.7 mm, 157g)
Display: 5.1in Super AMOLED, QHD 2560×1440 pixels, 577ppi (Galaxy S7 edge: 5.5in, 534ppi)
OS: Android Marshmallow
Chipset: Qualcomm Snapdragon 820/Samsung Exynos 8890
Memory: 4GB
Storage Options: 32GB/64GB
SD-Support: Yes
Imaging: 12 MP, LED flash, f/1.7 aperture, 1.4um pixels, 100% dual-pixel phase detection
Battery: Non-removable Li-Po 3000mAh battery (Galaxy S7 edge: 3600mAh)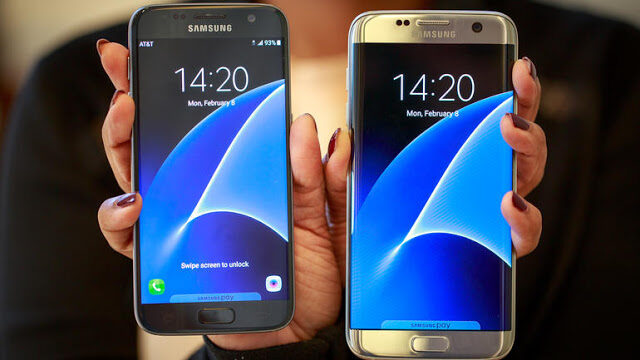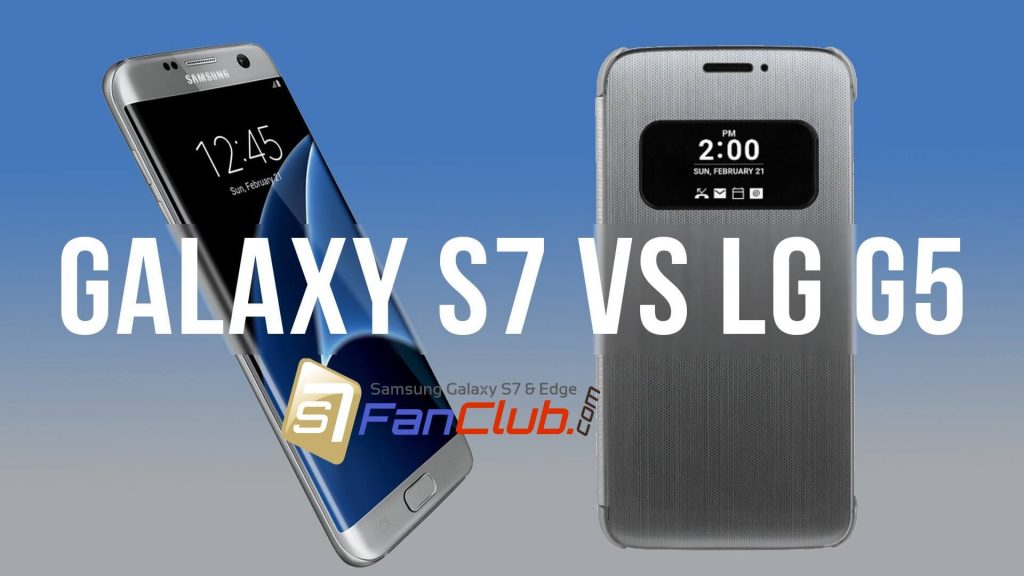 Price, Release, and Availability
Although we've heard some rumors that the S7 is slated to be 10% cheaper than the Galaxy S6 was at launch, we're not sold on that figure just yet. There wouldn't seem to be any motivation on the part of Samsung to vary from the $600-$700 range we've come to expect for flagship devices.
LG G5:
Dimensions: 149.4 x 73.9 x 7.7 mm, 159g
Display: 5.3in IPS LCD QHD 2560×1440 pixel, 554ppi
OS: Android Marshmallow
Chipset: Qualcomm Snapdragon 820
Memory: 4GB
Storage Options: 32GB
SD-Support: Yes
Imaging: 16MP/8MP dual-camera, OIS, laser autofocus, dual-LED flash
Battery: Removable Li-Po 2800 mAh battery
Price, Release, and Availability
We're expecting the LG G5 to hit stores with a price tag ranging from $600-$650. No official confirmation on that figure yet, but some believe that the full metal body may increase production costs.
Samsung has been a bit irritating this year by "pulling an Apple" on some of the hardware specs, that is to say; not fully disclosing them and instead selectively dropping stats it wants us to hear. The pre-launch rumours told us for some time that with the Galaxy S7 series, just as with previous models, there would be both Qualcomm Snapdragon-based and Samsung Exynos-based processor variants, with 4GB of RAM. Samsung hasn't officially talked about any of that, instead preferring to tell all that CPU performance is 30% faster, while GPU performance is 64% faster. Despite the lack of detail, these assertions, if true, are undoubtedly good news. What's also neat is the addition of a PC-style liquid-cooled heat pipe and heatsink to dissapate heat away from the processor when under heavy workloads.
Samsung also didn't mention the onboard storage space, although earlier leaks have implied the base model is a 32GB setup. There's also no Type-C USB port, instead you get the old type (not exactly a deal-breaker, mind), but you do get up-to-date 4G LTE, Wi-Fi, Bluetooth, GPS and NFC, just as you do inside the LG G5. The Galaxy S7 handsets, as expected, don't have removable battery cells, but you do get a fairly hefty 3000mAh inside the S7 and 3600mAh inside the S7 edge.
Meanwhile, LG was pretty upfront about the use of the Qualcomm Snapdragon 820 SoC with 4GB of RAM to power things along nicely, putting it on a similar footing to at least one of Samsung's device variants. The battery is smaller than Samsung's, and smaller than rumour implied at only 2800mAh, but you can remove and replace it – so swings and roundabouts.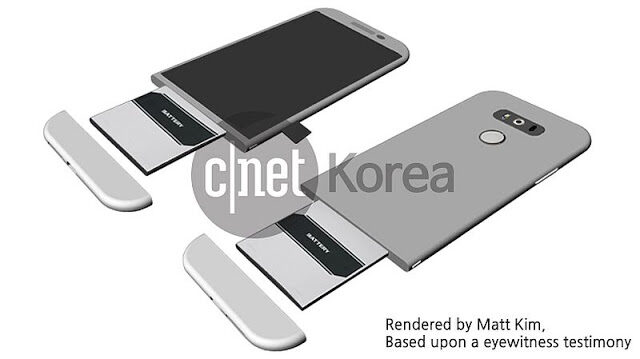 Samsung Galaxy S7 vs LG G5: Camera
Cameras are really getting a makeover in many 2016 handsets and both Samsung and LG have gone to efforts to come up with something interesting.
Samsung has actually reduced its megapixel rating down to a 12MP sensor, but has tweaked things in other areas that count for more – like a world first dual-pixel sensor with 100% phase-detection autofocus, a very wide f/1.7 aperture, and a larger light-absorbing 1.4um pixel size. Reportedly the focus speed, image quality and low-light performance are all pretty special.
LG hasn't exactly slouched either though, with a dual-sensor setup featuring both 16MP 75° wide-angle and 8MP 135° wide-angle cameras on the rear with f/1.8 and f/2.4 apertures respectively, as well as a return of LG's now-familiar laser autofocus, optical stabilisation and 4K video recording. As with previous implementations of dual-cameras the idea here is capturing a LOT of visual data and then allowing plenty of clever post-processing and editing after capture.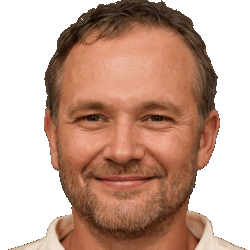 Latest posts by Frank Tyler
(see all)