Are you excited about the new South Korean tech Giant? Do you want to get a full specification list of Galaxy S8? Do you want a silhouette of this new flagship? If you are one of those tech enthusiasts and want each and every detail of the Samsung, then there's great news for you.
You might be disappointed about Samsung hadn't unveiled its next flagship smartphone on the Mobile World Congress at Barcelona. But you should now take a relief of satisfaction as company is offering a sneak peek to the look of the new smartphone that is expected to hit the market shelves on April 21st, this year. Yes, you have got me right.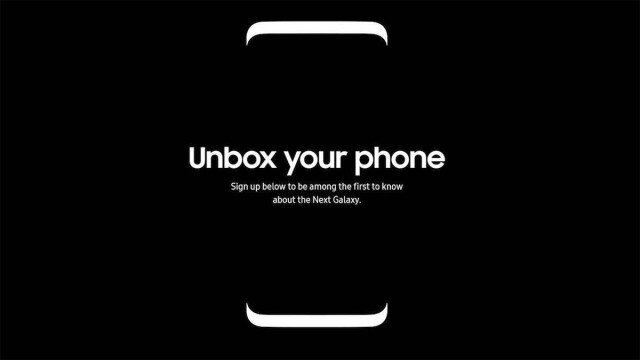 According to the new leaks about the phone from the company, there is an offer for early-birds to sign up to be among the few people, to get the details and specifications of its "New Galaxy". Moreover, a complete list of its specifications has also got leaked with this announcement.
After the signing in process, it is presumed that an image of what the phone would look like, its developments, its release and launch date and other information is going to be provided to them. Alongside, the complete list of the specifications that got leaked confirms many rumors about the phone. Here's what the nearly complete specification list of Galaxy S8 tells us:
Nearly Complete Specs List of Galaxy S8 and S8+
As expected, the Galaxy S8 is going to feature:
Rounded edges with minimal bezels on the top and bottom.
4G LTE
5.8" Super AMOLED HD display
12MP back and 8MP front-facing camera
IP68 Dust and water resistant capability
IRIS scanner
4GB RAM
Samsung Pay
Wireless Charging
Secured by Samsung Knox and much more.
Meanwhile, the larger S8+ is going to have the specifications including:
4G LTE
6.2" fully rectangle Quad HD + Super AMOLED Display
12 MP back and 8MP front cameras
IRIS scanner
IP68 dust and water resistant capable
Samsung Pay
Wireless charging capability and much more.

The specifications for both the phones are pretty similar but with the different display sizes.
If you are interested in knowing more about these new galaxies, then you can sign up and get details about the most awaited Samsung Galaxy S8 and S8+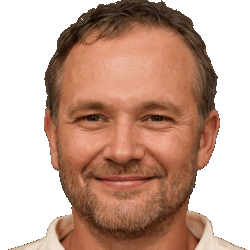 Latest posts by Frank Tyler
(see all)